Aston Martin confirms its team in Formula 1, with Vettel and Stroll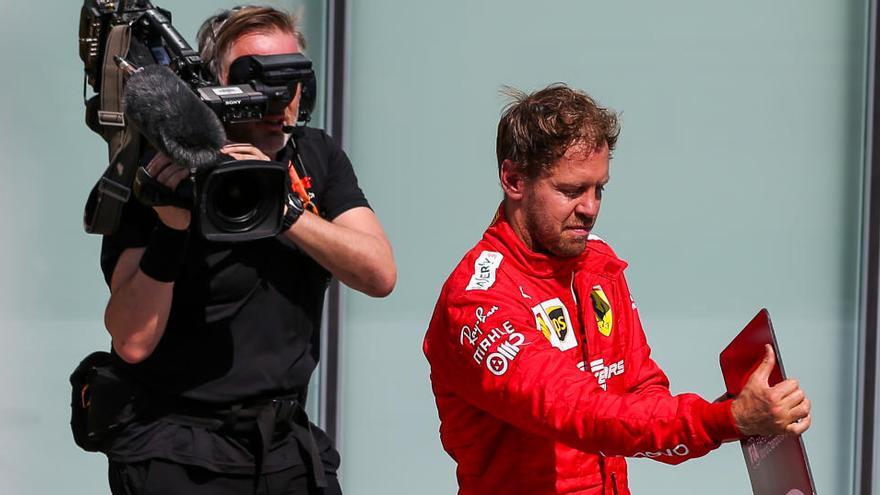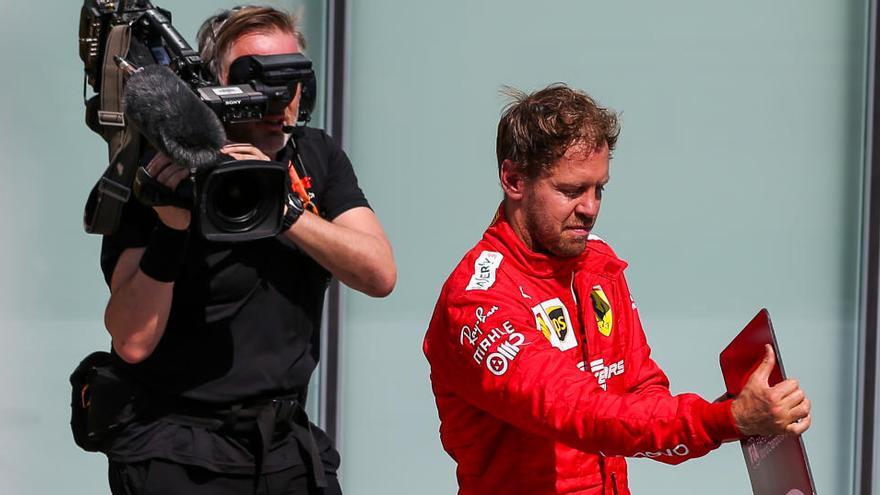 The legendary British car manufacturer Aston martin announced this Monday that it returns this year to the circuits of Formula 1, with some cars that will be driven by Sebastian Vettel and Lance Stroll.
Sixty years after its last race, Gaydon's luxury brand will once again roar on the asphalt at the Grand Prix in Melbourne, Australia, to be held on March 21.
The colors of the new car and other details about the 'Aston Martin Formula One Tea' will be revealed in February, as reported on Monday by those responsible in a statement.
In recent years, the British brand has participated in various sports races, with victories in events such as the 24 Hours of Le Mans, and has been the main sponsor of the Red Bull Racing company.
However, he understands that Formula 1 has a pull and unmatched value for any brand, which is why he has decided to return now "to the elite of F1 as a manufacturer.
"It is a truly global sport with a large audience that we believe can help reignite the brand and further increase its appeal around the world," Aston Martin CEO Lawrence Stroll explained in the note.
The manager undertook to establish a close relationship between the fans and the new team, transferring the "team experience on the grid" to "all the channels of their social networks" and to "a new website", created "specifically for this great adventure".
"We have had almost a year of preparation to get to this point and we are eager to see the reaction of the fans when we finally unveil our new identity as Aston Martin Formula One Team, "added Otmar Szafnauer, CEO and team principal.
That will happen in February, when the German Sebastian Vettel, four times Formula 1 champion, and the Canadian Lance Stroll, don the Aston Martin team jumpsuit.
"We have some of the most creative minds in the business, a true running back mentality and the willpower that have brought us such good results over the years, so we have every reason to be excited about this lap. to F1, "concluded Szafnauer.