Assaults his partner after agreeing to leave his home before the police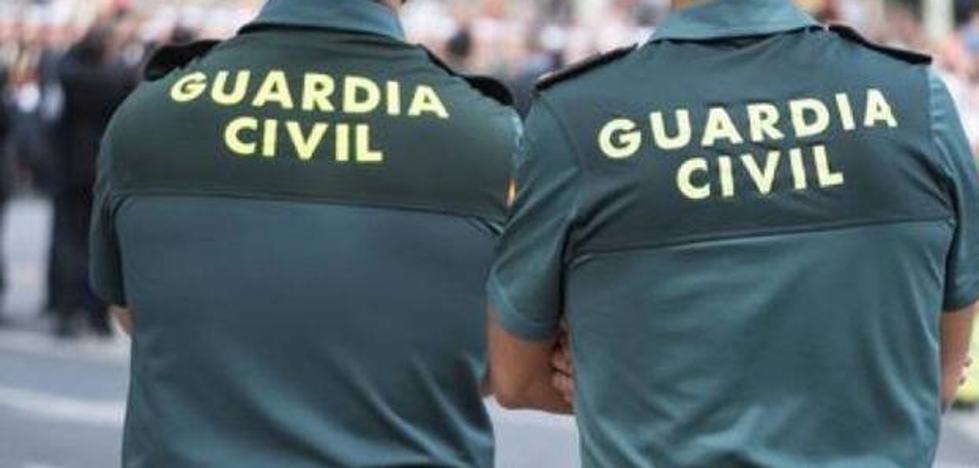 sexist violence
The man handed over the keys to his partner's house to the agents, who accompanied him to a bus stop. He then returned home and allegedly committed the assault.
Agents of the Candelaria Local Police and the Civil Guard arrested a man this weekend for allegedly
assault your partner after a first interventionin which the arrested agreed to leave the home after an argument.
This man handed over the keys to the house and was escorted to a bus stop, while
the woman refused to file a complaint.
Then the Local Police received a second notice and went to the home, where
the detainee struggled with the agents.
According to the information collected, the detainee had invaded the victim's property and had attacked her, which is why that
had to take refuge in a neighbor's apartment.
The City Council of Candelaria recalls that the attention service for all forms of violence against women is the
016 and there is also attention by WhatsApp in the
600,000 016 or 016which is free and works 24 hours.