Ask for free Wi-Fi and television in Canarian hospitals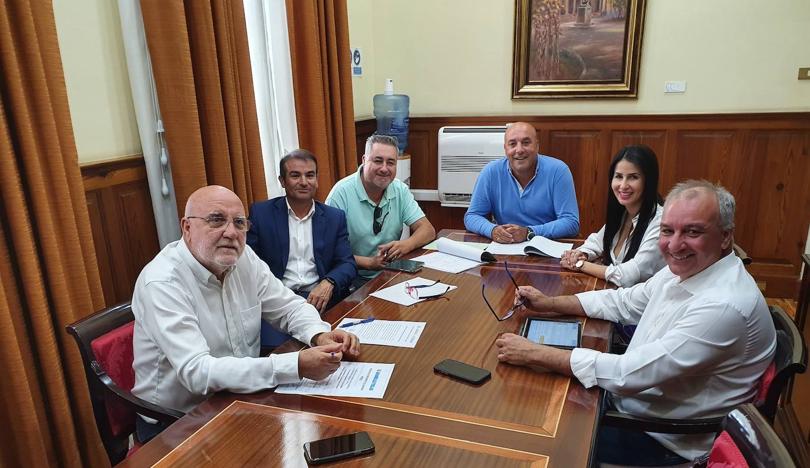 The workers' platform asks the parliamentary groups for a bill to shield this service
Assembly 7Islas calls for free Wi-Fi and television for patients in Canarian hospitals. The platform that represents groups C, D and E, which brings together 11,000 workers from 27 professional categories, has presented a proposal in Parliament to the Canarian parliamentary groups so that the service is free with a definitive solution and has requested that
shield with a proposition of law.
Who has not had any hospital experience with a family member who has been hospitalized? Asks the organization. «
The feeling of loneliness is very common in patientswho spend hours and days in their rooms with the only entertainment being television or connecting to the internet", says Assembly 7Islas.
In his opinion, this measure would close the doors to speculation and the profit motive of some companies.
"We pay our taxes and some do business with our miseries"sentence.