Ashotel urges governments to agree with the private sector on the recovery of La Palma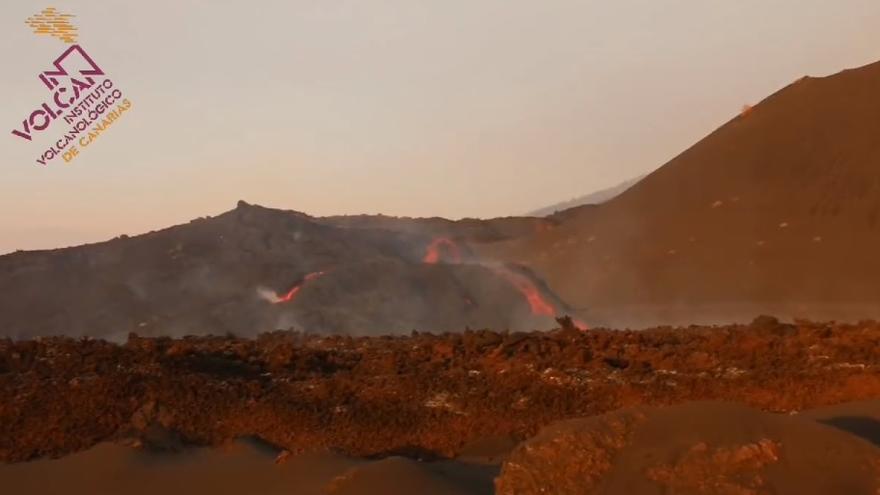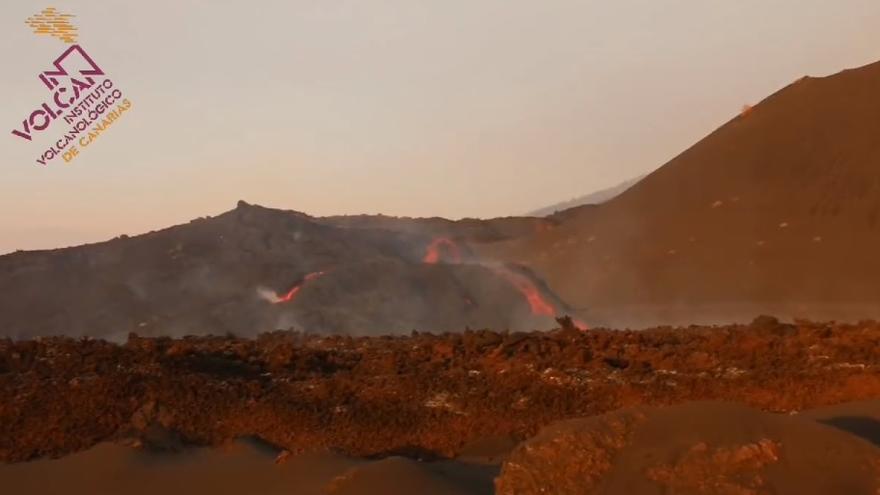 The Hotel and Extra-Hotel Association of Tenerife, La Palma, La Gomera and El Hierro, (Ashotel) urges the administrations to reach a consensus as soon as possible, with the collaboration of the private sector, on a recovery plan for La Palma, after almost a month and a half since the beginning of the eruption. The hotel employers believe that a roadmap is necessary to boost tourism, the island's main economic activity, according to employment indicators.
"The good intentions transferred from the beginning" by the Government of Spain and the autonomous Executive must materialize as soon as possible, as is applied in other affected sectors, points out the vice president of Ashotel in La Palma, Carlos García Sicilia.
After the pandemic, the island had a rather complicated tourist situation. And the volcano has brought a new slowdown to recovery. According to the Canarian Institute of Statistics, the legal accommodation sector entered between January and September of this year 21 million euros less than in the same period of 2019, almost a third (2.7 times) less, a fall that translates into a 173% reduction. The legal accommodation plant on La Palma had 40% fewer beds last September than the same month of 2019.
Regarding overnight stays, the Island closed September with 42% less than two years ago. Ashotel itself proposed at the beginning of October, taking advantage of the King's visit to the Canary Islands Parliament, a battery of measures that would act as levers to reinvigorate the tourism sector on the island. The employer's association proposes a program similar to the Imserso with a broader age range; special coverage and a protocol for tour operators who find themselves in exceptional situations that cause the closure of airspace and allow them to carry out repatriations; eliminate airport charges on La Palma for the next few months; promote from the Canarian Government a tourist voucher and exemption from fees and taxes.