Asempleo calculates that 780,000 people will continue in ERTE at the end of September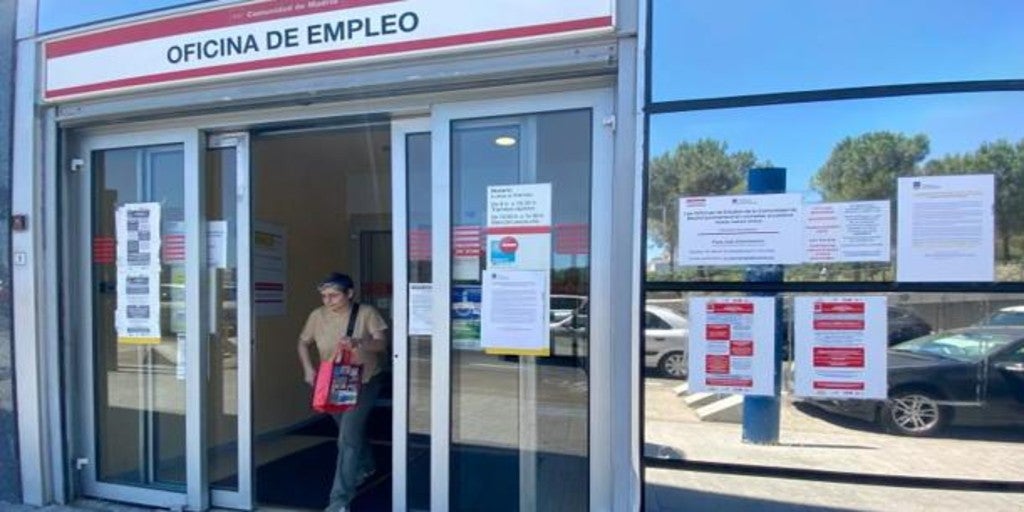 MADRID
Updated:
save

Around 780,000 people will continue in a temporary employment regulation (ERTE) file as of September 30, when the current agreement on the conditions of these files linked to Covid-19 ends, according to Asempleo forecasts. The employers of the placement agencies point out that since the maximum reached on April 30, with almost 3.4 million Spaniards affected by this situation1.5 million have already returned to work.
"If this trend continues for the next few months, on September 30, the official end date of the ERTE linked to Covid-19, around 780,000 people would be in this situation," they point out.
And with these figures, they make two forecasts of the impact on employment according to whether they are extended, an option that the Minister of Labor, Yolanda Díaz, already advocated yesterday, or not.
In the first case, Asempleo indicates that "it would favor the maintenance of a significant number of jobs, which would make it possible to close the year with around 18.55 million members to Social Security, about 700,000 less than the pre-pandemic level. "
If not, they estimate that around half of the people who had this situation as of September 30 would lose their jobs, that is, about 400,000.
This would have a negative impact on the level of employment at the end of the year, which would stand at 18.25 million, one million less than in February.