Arturo Valls, stunned in 'Now I fall' by the visit of his wife and son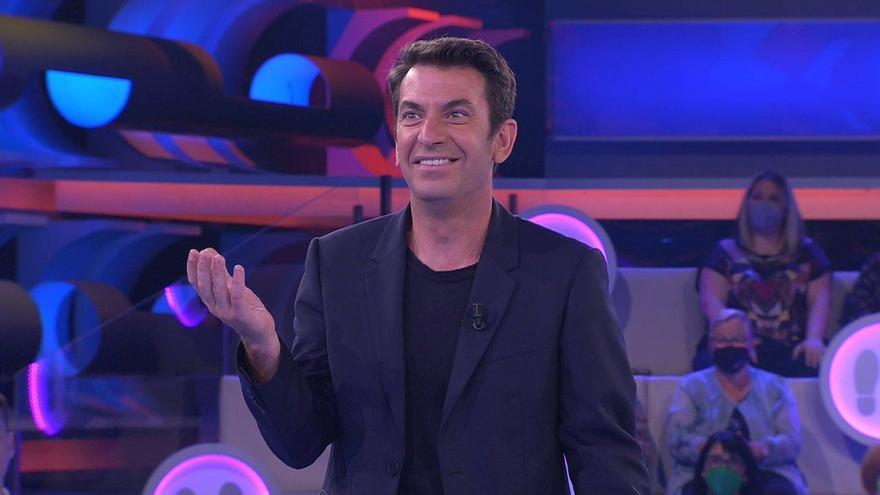 'Now I fall' has returned this weekend to Antena 3, which has chosen to broadcast the last installments of the contest that was replaced by the soap opera 'Tierra amarga'. The program that leads Arturo Valls will continue on Saturday and Sunday afternoons until the deliveries that were already recorded are finished after its cancellation is announced.
It was in one of these last programs when Valls received a surprise that has not happened in ten years of history: The presenter met his wife and son in the audience. The stunned conduit said: "If Martín is there, if my son has come to see me. What a surprise!". "And his mother, of course", added the showman with a laugh.
Valls, perplexed because he was not expecting it, joked before continuing with the contestants: "Ok, darling, now I see you that I'm here making some moves". Retaking the common thread was not an easy task, since, a few seconds after announcing the test in which the central opponent was going to face, he said with a laugh: "Why are you doing these things to me? Now I have lost my mind ".