Arturo Valls returns to the series with 'Two years and one day'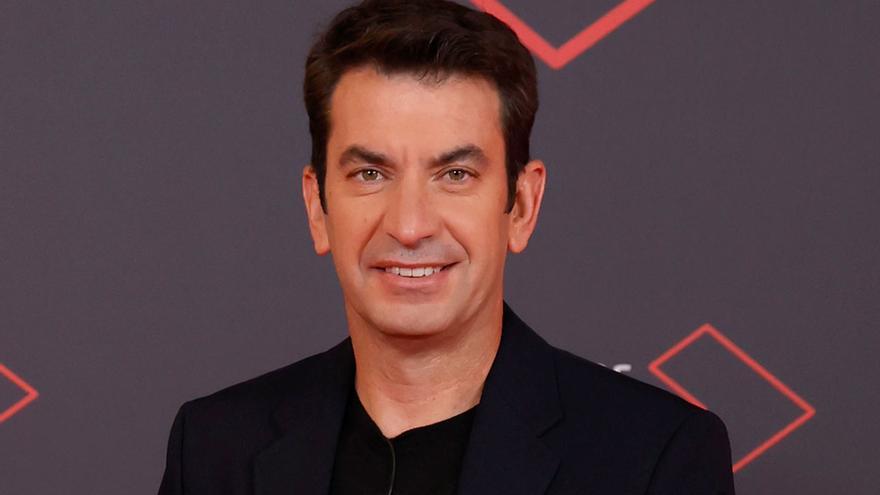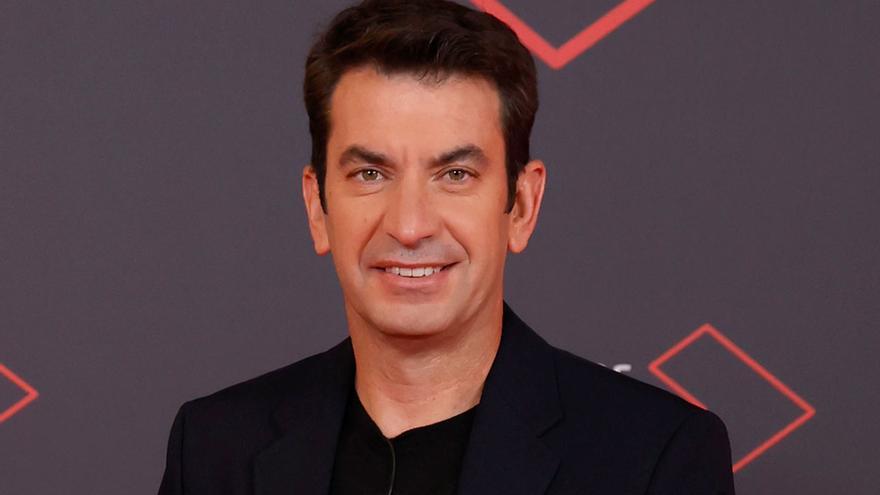 The presenter, comedian and actor Arturo Valls will be the protagonist of 'Two years and one day', the new Serie from the AtresPlayer Premium platform in which he will play a famous actor and presenter who ends up in jail for a crime of religious offenses.
Atresmedia reported this Wednesday in a statement that the filming of the series – produced by Atresmedia TV in collaboration with LACOproductora, Estela Films, Pólvora Films and Globomedia (The Mediapro Studio) – has already begun in Madrid and will last for eight weeks.
Adriana Torrebejano, Amaia Salamanca, Fernando Gil, Michael John Treanor, Javier Botet, Manuel Galiana, Santi Ugalde, Paco Churruca, Nene and Jorge Rueda They complete the cast of 'Two years and one day', which will have a first season of six episodes
The series is a comedy that narrates the fall from grace of Carlos Ferrer, a famous and beloved actor and successful host with a perfect life until 18 fateful seconds change it forever.
His appearance in the proclamation of Carzuelo de la Frontera dressed as the Virgen del Cierzo, as a step of Holy Week, unleashes the outrage from the Costaleros lawyers association, who denounce him for a crime against religious feelings.
The complaint is admitted for processing and the judge, a devotee of the Virgin of his town and also a costalero, condemns him to prison. Now, Carlos must adapt to his new life in prison where he will have to spend two years and a day.
It is a series created and written by Raúl Navarro, Miguel Esteban, Sergio Sarriá and Luimi Pérez that will be directed by Raúl Navarro and Ernesto Sevilla and will be available outside of Spain through AtresPlayer Premium Internacional.