Artur Mas makes his debut as a television presenter interviewing Ana Pastor on 8TV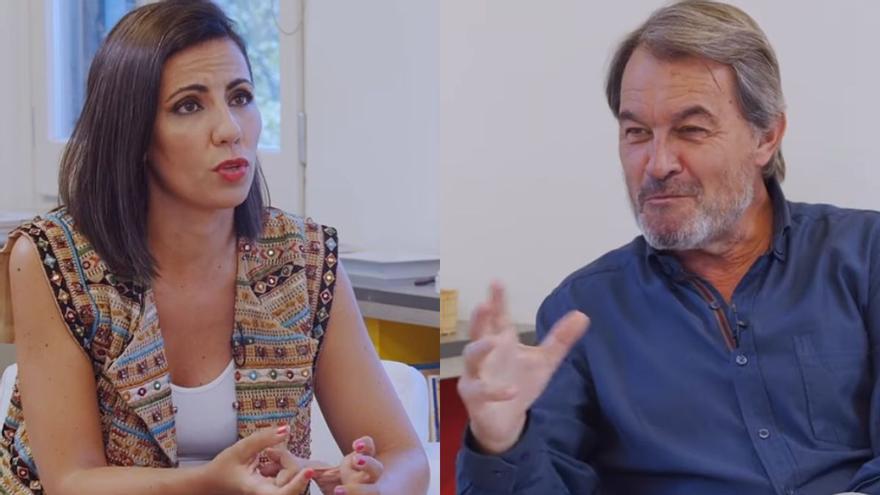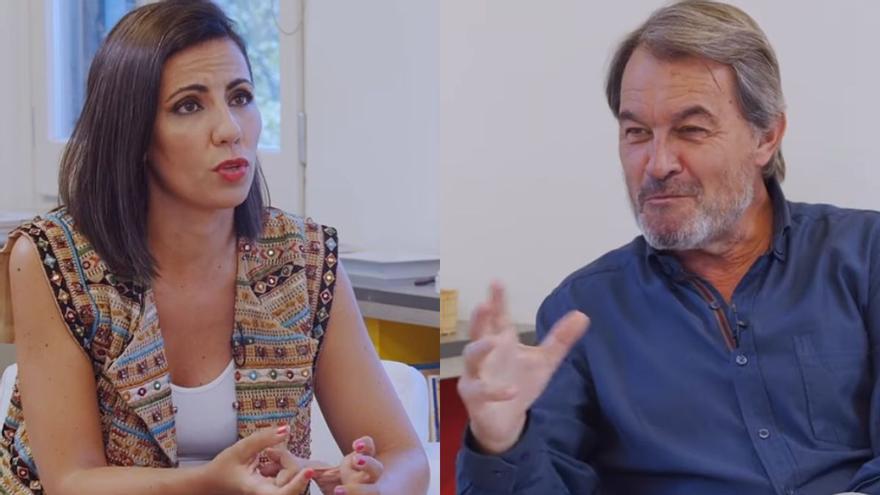 Artur Mas has reinvented itself with a job that many did not expect. The one who was president of the Generalitat of Catalonia between 2010 and 2016 has debuted as a presenter on 8TV, where he has his own talk show.
The space is named 'In favor of politics' And it is broadcast every Saturday in prime time (10pm) on the Catalan private channel. On his show, Mas talks to personalities from the politics, the culture wave TV.
His debut took place on October 30 with the writer Sergi Pàmies. Later, the former president of the Generalitat sat down with David Fernàndez, former deputy of the CUP, with whom he starred in a very symbolic hug on the day of the controversial consultation of 9-N 2014 that, later, would lead to his disqualification for 23 months from holding public office.
The former politician has also sat face to face with Ana Pastor, a very peculiar talk given that the two turn the tables, as they recognize in the program. "What a strange thing," confesses the journalist, who states: "Today I have to answer but perhaps a question falls."