Artist Luis Fernando Aguirre, a key figure of expressionism, dies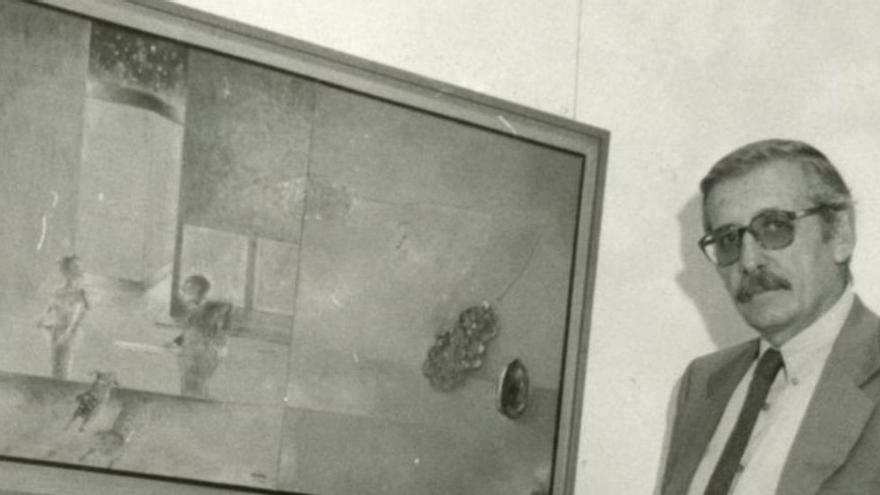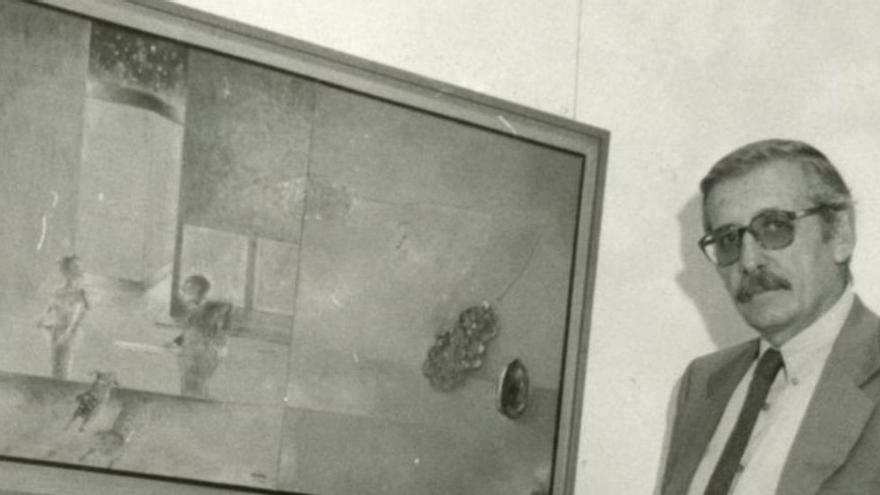 The artist, born in Villaviciosa in 1935, He died in Madrid, where he had lived since he was 9 years old., when he moved to study at a boarding school. His friend, the Asturian artist Jose Paredes, regretted the death yesterday: "I had not spoken to him for a long time, I called him when I went to Madrid just before the confinement and it coincided that his wife had just died," he recalled.
Aguirre had a very particular world. He himself explained it in an interview in La Nueva España in 1995: "I paint my world, a difficult and interior world." That same day, on the occasion of an exhibition in Mieres, he said that for him, painting was not pleasant. He recognized that "in my studio I am with my music and my roll, but it is not very pleasant, I am taking things out of my internal world that are not externalized". "My painting points but does not explain," he added.
Luis Fernando Aguirre dedicated his life to journalism, in the composition department of the newspaper "El País". But before he had made his first steps in the world of cinema where he had been successful. I work with Samuel Bronston in movies like "55 days in Beijing." "The fall of the Roman Empire" or "El Cid" and with Orson Welles in "Chimes at Midnight."
Already in journalism, he illustrated historical moments with his drawings such as the trial for the murder of Atocha's lawyers, the coup d'état of 23-F, or the GAL case. He also collaborated with Manuel Vicent, illustrating their texts.
"An intuitive painter who has developed a varied work, inattentive to strategies of any kind and in which the rational or analytical component has always been replaced by a tendency to explore the paths of subjectivity", in the words of Alfonso Palacio, director of the Museum of Fine Arts of Asturias.
"A very unknown painter, very isolated but nevertheless interesting", as he defines it Luis Feás Ribs, president of the Asturias delegation of the Institute of Contemporary Art and collaborator of THE NEW SPAIN.