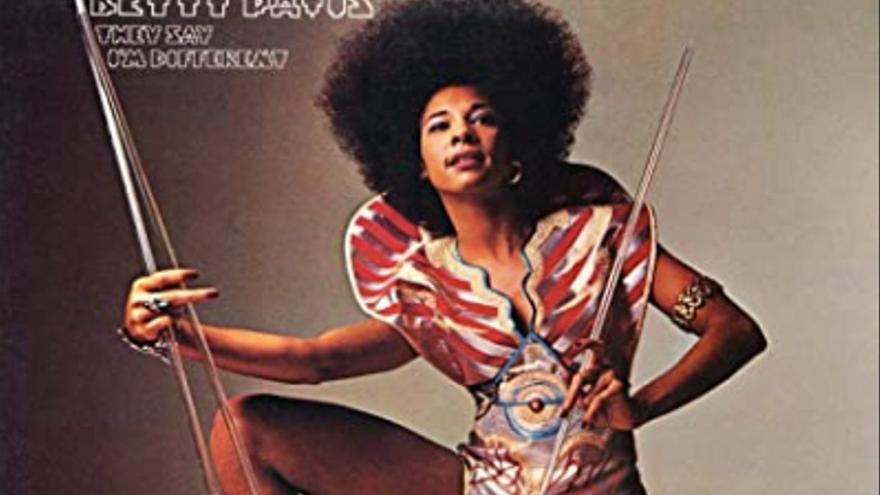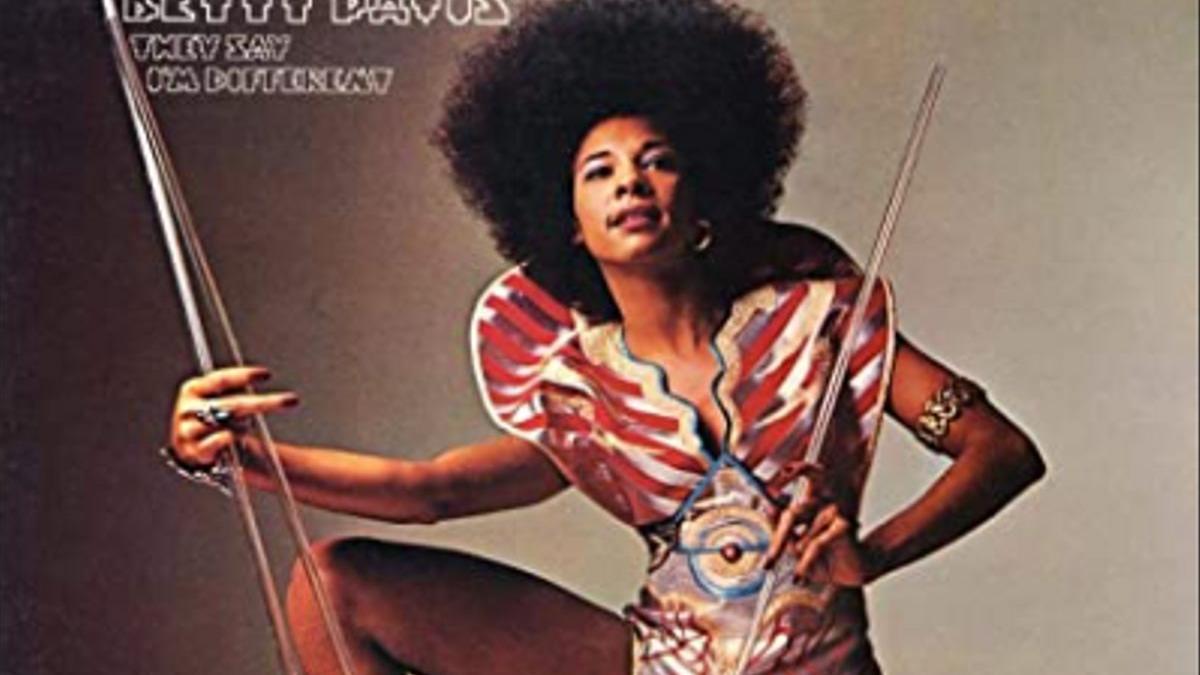 Betty Davis, singer who reached the soul of funky, passed away this Wednesday in the United States with 77 years due to natural causes. "It is with great sadness that I share the news of the passing of Betty Davis, a multi-talented music influencer and trailblazing rock star, singer, songwriter and fashion icon," Davis' friend Constance Portis said in a statement. statement on the artist's website.
Betty Davis was born on July 26, 1945 in North Carolina. She gained some renown in the early 1960s working as a model at the age of 16, but a few years later she redirected her career into the music industry.
second wife of Miles Davis, the black singer was a cultural mainstay in 1960s New York and recorded nearly her entire corpus of music between 1964 and 1975, with songs including hits like "Get Ready for Betty." The artist gained a cult following before her time for her sexually candid lyricism, art that inspired later legends such as Prince and madonna. She is widely credited with leading her husband into rock at the time, introducing her to artists like Jimi Hendrix and making possible her fusion phase that included the 1970 album "Bitches Brew."
The music de Davis was not a huge commercial success, but it has opened doors for other artists for decades. Rap greats like Ice Cube and Talib Kweli have sampled his musical creations into their own tracks.