Artificial mini-lungs allow further study of pneumococcus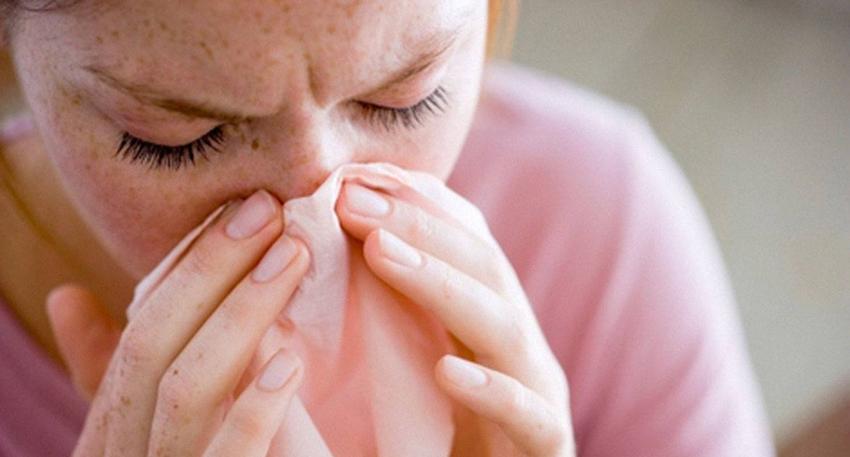 research
A team of researchers mimic the activity of real lungs. It is a bacterium with a lot of genetic variability, since there are more than 100 serotypes
A team of researchers has created mini-artificial lungs that mimic the activity of real lungs to delve into the
pneumococcus Study, the bacterium responsible for numerous diseases, such as pneumonia or meningitis.
Scientists from the Functional Unit for Chronic Disease Research and the National Center for Microbiology of the Carlos III Health Institute, from various Network Biomedical Research Centers (CIBER) and from the University of Sao Paulo in Brazil have achieved this, and have published the results of your work in the magazine
Microbiology Spectrum.
pneumococcus (
Streptococcus pneumoniae) is a bacterium that can cause mild illnesses, such as otitis or sinusitis, but also other serious ones, such as pneumonia, meningitis and sepsis, the Carlos III Health Institute (ISCIII) has observed in a note released today.
Young children under the age of five and those over 65 are the most vulnerable to these infections; It is a bacterium with a lot of genetic variability, since there are more than 100 serotypes, some of which are specifically associated with very serious infections.
There are vaccines that protect the individual against the most frequent serotypes, but the appearance of
antibiotic-resistant variants and the increase in cases by serotypes for which there are no vaccines, they pose a serious threat to public health, the ISCIII has stressed.
Researcher Alberto Zambrano, from the Chronic Diseases Research Functional Unit, explained that these small lungs reproduce the structure and function of the original organ relatively well and serve to model any human respiratory disease, which facilitates the search for new targets with interest therapeutic and trial with new compounds.
For his part, José Yuste, head of the pneumococcal reference laboratory of the National Center for Microbiology (CNM-ISCIII) has pointed out that through these human organoids «
we can study virulence mechanisms of different respiratory pathogens and to characterize the activity of new antimicrobial drugs against bacteria that are multiresistant to antibiotics".