Artificial Intelligence allows blind children to capture sounds from the sky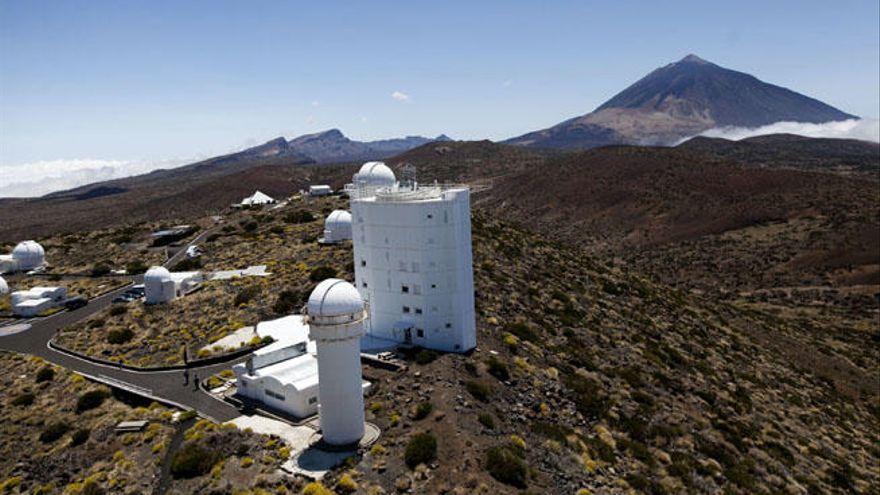 They cannot see, but thanks to artificial intelligence and chatbots (conversations with a program) a group of visually impaired children yes they will be able to perceive the "sounds from heaven".
A multidisciplinary team made up of computer scientists, astronomers, educators and amateurs has used technology to involve citizens in a citizen science project, which they have dubbed "Sounds of Heaven", to involve these people in the classification of meteors.
And today, coinciding with a new meteor shower, an event has been scheduled in the Astronomy Room of Fuenlabrada (Madrid) in which CSIC scientists and disseminators will participate and in which the "The Universe in Words" initiative, which is based on the audio-descriptions of images of cosmic objects, will be presented.
To this end, a chatbot to make the experiment more accessible for children, without the need to know how to read or write, has reported the Polytechnic University of Madrid (UPM), which participates in the initiative together with the Spanish Foundation for Science and Technology, the Astrophysical Institute of Canary Islands or the Community of Madrid.
The UPM has recalled that there are still many doubts about the Solar System and the almost 40 annual meteor showers continue to be analyzed by researchers and fans, so these "citizen science" initiatives can contribute to providing a better understanding of these smaller bodies. , making a classification of them based on general characteristics and looking for similar patterns.
The project has a network of radiodetection stations for meteors, a very novel technique to study these objects, known as shooting stars, the University has reported.
One of the advantages of radio sensing is that it allows catch the echoes of the meteors during the day, rain or shine, and the team of scientists and technologists involved in this project have developed software to artificially transform echoes into sounds and present them in different formats for classification.
The most innovative version of the project is based on the use of artificial intelligence through the development of chatbots, increasingly present in society and in applications, and that allow interaction with users to answer questions by text or voice.
Within the framework of this project, chatbots They will allow blind or visually impaired people to participate in the initiative, making it easier for them to listen and classify the meteors following a voice conversation.