Arthur Ryan, the founder of Primark dies | Economy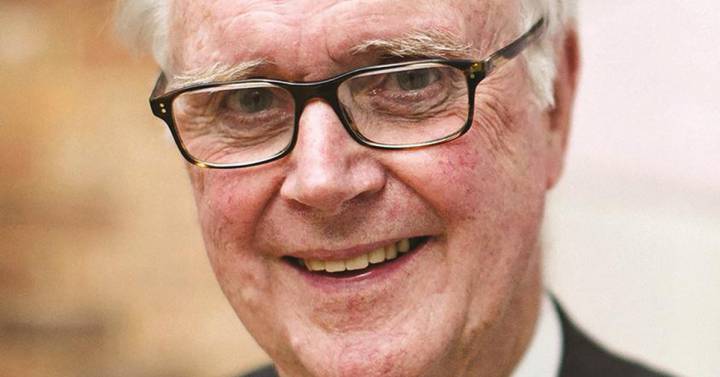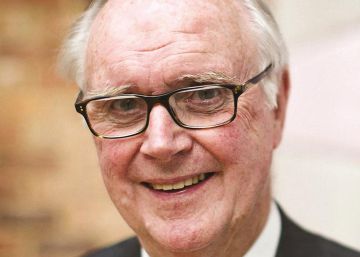 Irish businessman Arthur Ryan, founder of the textile giant Primark, specializing in low-cost clothing, has died Tuesday in Dublin at 83, according to has informed the company in a note. Ryan, who was currently the non-executive president of the chain that he launched in 1969, has died after a "short illness," the note said.
The current CEO of Primark, Paul Marchant, expresses the "sadness" of all employees of the chain and qualifies Ryan as a "visionary leader" praising his merchant skills. "He was a true pioneer of retail, he was an innovator and never was self-indulgent, despite many successes, he challenged us all to be the best we could, and he always showed his leadership and passion with great humility, integrity and support for his people. All these characteristics are still the principles that guide Primark today. "