Art Basel cancels the Hong Kong fair for the new coronavirus | Culture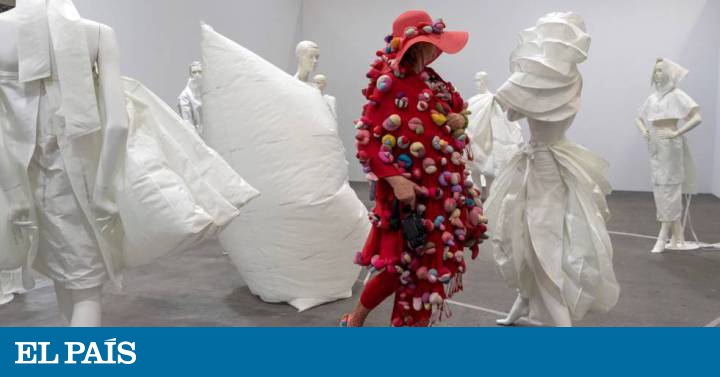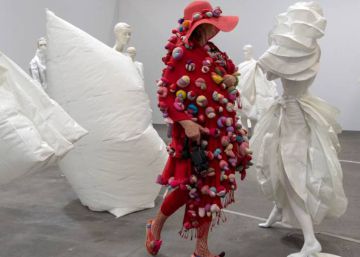 Art Basel, one of the most important fairs in the international art market, has announced that it will cancel the Hong Kong show due to the outbreak of the new coronavirus. This decision is a new blow for Hong Kong, which has run out of multiple sports and leisure events due to the months of political unrest and now a growing health crisis.
In a statement, Art Basel has blamed the "severe outbreak and spread of the new coronavirus" for its decision to cancel the fair, an important event for regional art buyers, especially for Chinese millionaires. Bernd Stadlwieser, CEO of MCH Group, the Swiss-based company that organizes the fair, has said the decision to cancel it was "extremely difficult."
"We have evaluated all other possible options, including the postponement of the fair, and gathered opinions and perspectives from many gallery owners, partners and external experts," he added in a statement. "However, today we have no choice but to cancel the fair", which was to be held at the end of March.
Art Basel has ensured that it remains committed to Hong Kong and will hold its next edition in this territory in March 2021. Hong Kong is currently in recession due to the US-China trade war, protests in favor of democracy and The appearance of a new virus. Along with the Philippines, Hong Kong is the only territory outside of mainland China that has registered a death from the new coronavirus.