Arrested the partner of the woman murdered in Valencia last week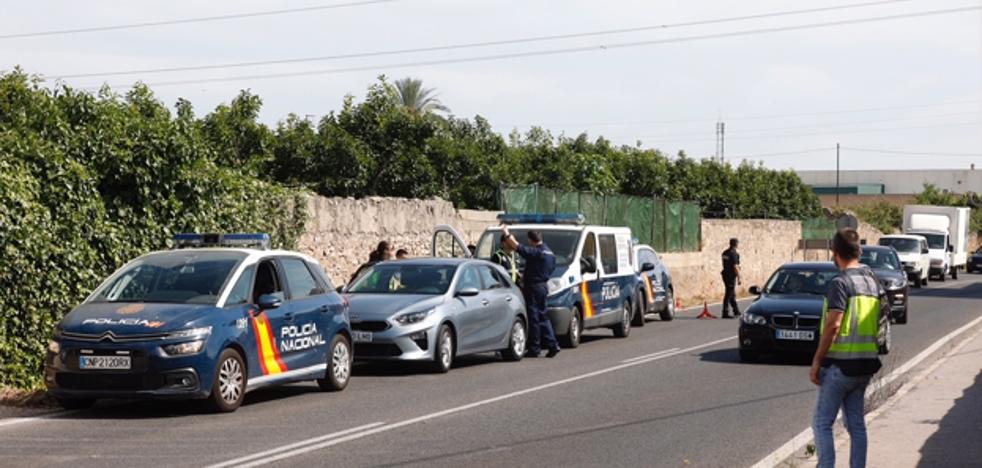 The Civil Guard and the Local Police of Alzira have located this man in a country house in the municipality
The Civil Guard has arrested this afternoon at 2:05 p.m. the partner of Amparo Montalvá, the woman murdered last week in a country house in Alzira. This man has been located by agents of the Civil Guard and the Local Police of Chella in a country house in the term of this town of Canal de Navarrés.
The Civil Guard has handed over the detainee to the National Police in charge of the investigation. It should be remembered that since the crime occurred last Tuesday, June 7, this man was the main suspect and was being sought by investigators.
The main suspect had been in a romantic relationship with Amparo for about three years. This man was unemployed and doing an occupational workshop at Idea, Alzira's local development agency, and this week he did not attend one of the scheduled classes.
Precisely agents of the Judicial Police were in the offices of this municipal department just a few days after the crime to ask the workers about this man. The agents of the Homicide Group that have taken charge of the case have tried to contact him through the telephone that remains disconnected. They have also searched the entire field area near the building where Amparo's body was found.