Arrested the father of three minors for sexual abuse and the mother for consenting | Society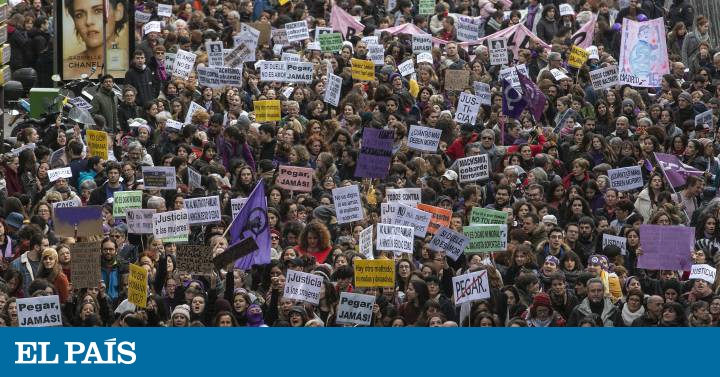 Civil Guard agents have arrested a man in Lliria, in the province of Valencia, as the alleged perpetrator of a crime of sexual abuse of three minors. The mother of the three victims has also been arrested, as confirmed today by the Government Delegation source to this newspaper.
The detainee, the newspaper publishes this Sunday Lift-EMV, He is the biological father of one of the children, eight years old, and stepfather of the other two girls while the mother has been arrested for allegedly consenting to the abuse. Last week, the Valencia Local Police arrested a father for allegedly trying to rape his 14-year-old daughter, whoHe escaped by hanging on a clothesline.
Agents from the Judicial Police group of the Civil Guard of Llíria arrested the 37-year-old man and his partner, 40, on Tuesday. Apparently, one day earlier there was an alleged sexual assault on one of the minors and the investigators determined that it was not a punctual event, but supposedly the man had been abusing and sexually assaulting girls for years.
The Court of Instruction number six of Llíria has agreed to enter provisional interim prison and without the possibility of bail of the father, while the mother is free with charges, according to the same information. In addition, the custody of minors, who are supervised by the Department of Equality and Inclusive Policies, has been withdrawn.