Arrested in Barcelona for abusing minors posing as a representative of 'gamers'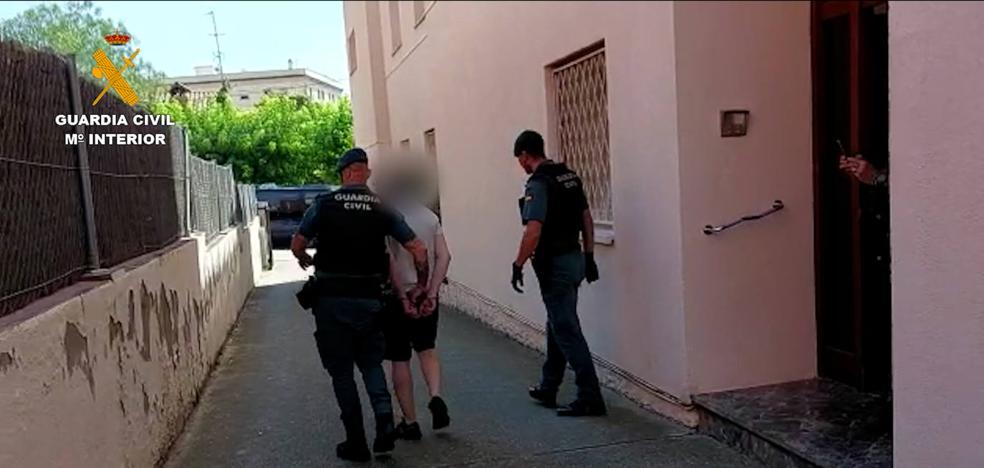 He deceived the relatives of the victims to have meetings alone with the minors. The Civil Guard has found more than 100 videos of pedophile content on your computer
The Civil Guard has arrested a person in Sant Just Desvern (Barcelona) for deceiving minors to sexually abuse them and record them. The 37-year-old detainee presented himself as a representative of famous gamers to get closer to his victims and hold meetings alone.
The operation began a year ago with the complaint of the mother of a minor in Castellón. In the register of the detainee's home, the Civil Guard has discovered up to 105 videos of pedophile content where minor victims appeared. Five of them have been identified to date, although the indications point to at least fourteen other victims that the Civil Guard is trying to identify.
Through online video game chats and social networks of 'gamers', the detainee contacted minors, gained their trust, establishing a friendly relationship and bought their friendship with gifts. The next step he took was to show them all kinds of pornography to encourage minors to perform different sexual acts. The video chat sessions were recorded without the knowledge of the victims. Sometimes he appeared in some videos performing sexual acts before minors.
The last step of the criminal behavior consisted of posing as a representative of players from the 'gamer' world, to have access to the victims. In this way, he tried to gain the trust of the families and after several appointments and meetings he managed to be alone with the minor in order to have the possibility of maintaining physical contact.
The detainee has been made available to the Guard Court of Esplugues de Llobregat (Barcelona), which has ordered his entry into prison. Currently, the Civil Guard continues to work on the analysis of the data obtained from the seized material, as well as on the full identification of the rest of the victims.