Arrested for throwing boiling oil at her younger brother in Soria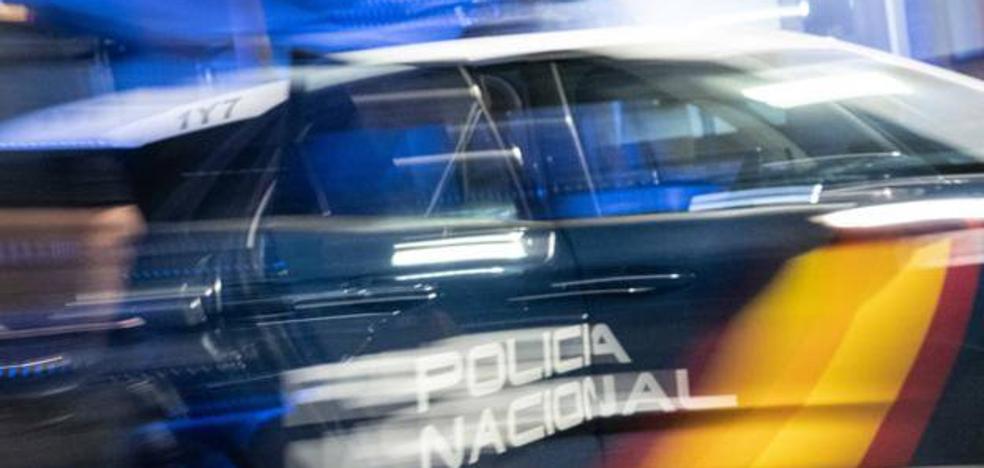 The boy had to be evacuated to the burn unit of the Madrid hospital in La Paz
The National Police has arrested a 26-year-old woman and a resident of Soria capital as the alleged perpetrator of the crimes of injury and mistreatment in the family by assaulting her underage brother by throwing boiling oil at him, as reported by the Subdelegation of the Government in Syria.
The events occurred on the morning of this Sunday, June 5, at the family home after an argument between the detainee and her brother, a minor. The woman went to the kitchen, where she picked up a pan containing boiling oil, which she threw at her brother, causing burns to her body.
Relatives who were in the house immediately notified the emergency services. Agents of the National Police and Local Police, appeared at the house, as well as medical personnel, who, after a first assistance, decided to transfer the injured person to the Santa Bárbara hospital in this city. The victim had burns to the head, chest and back and, after being treated in Soria. he was referred to the burn unit of the La Paz hospital in Madrid.
The alleged perpetrator of the events was arrested and taken to police facilities, where after giving a statement and completing the police proceedings, she was placed at the disposal of the judicial authorities.