Arrested for the alleged rape "for three hours" of a minor in León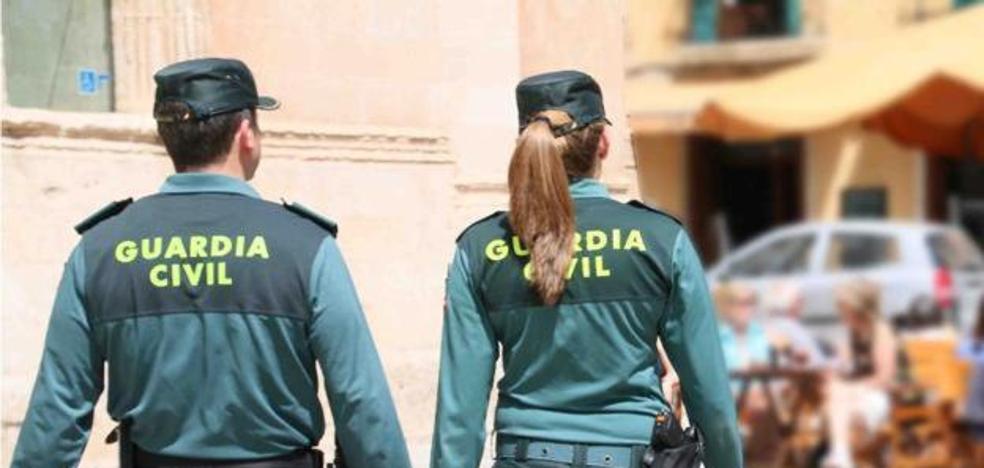 The 45-year-old man has gone to court in Astorga for the aggression that occurred during the early hours of Sunday at the Quiñones del Río festivities
A 45-year-old man has been arrested for the alleged rape of a 17-year-old minor at the Quiñones del Río (León) festivities. The events took place in the early hours of last Sunday, during the night celebration in the town, belonging to the municipality of Carrizo de la Ribera.
The man has been arrested and has been placed at the disposal of the Astorga Guard Court, which will be in charge of investigating the case, as official sources from the Government Subdelegation have confirmed to Leonoticias.
Some local partygoers saw the young woman with the suspect and she later disappeared. After several hours without hearing from her, her friends tried to locate her through her mobile phone, which was impossible.
Around 3:00 a.m., the minor notified a friend, telling him that she was lost on a road, that she did not know how to return, and that she had been raped for three hours. Some statements that she repeated this Monday in court with a witness, as this medium has learned.