Arrested for stabbing a woman in Madrid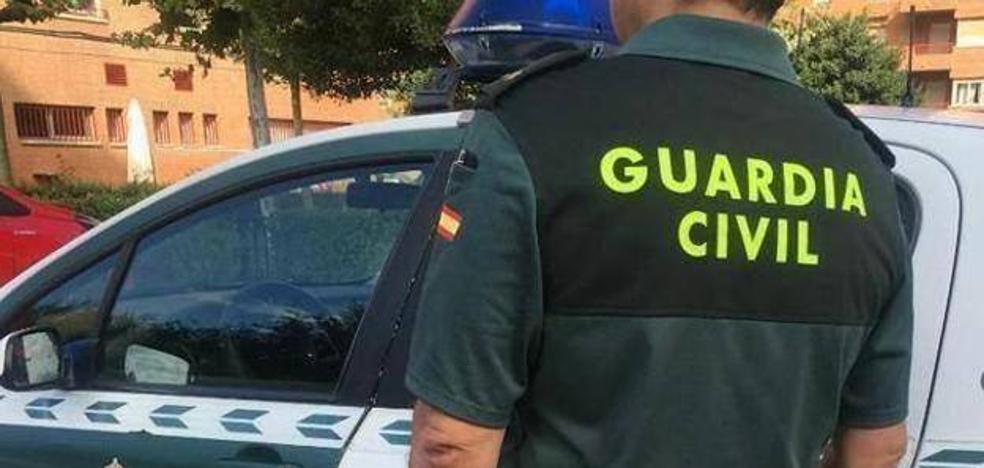 The victim, who had stab wounds to the chest and abdomen, had not filed complaints against the individual
A 43-year-old man of Spanish nationality was arrested this Sunday by the Civil Guard for an alleged crime of gender-based violence in Pinto, where a 41-year-old woman was stabbed and found on the landing of her stairs with chest and abdominal injuries. According to the Civil Guard, there were no previous complaints by the woman against the detainee. The investigation remains open.
Around 1:00 p.m., the 112-Community emergency services received an alert call. At number 2 Antonio Tapies street, the mobile ICU found a woman on the landing of the stairs, with several incised wounds, initially of a serious nature.
The emergency services stabilized her and transferred her in a serious condition to the October 12 Hospital, where she was admitted.