Arrested for stabbing a 22-year-old to death in Andújar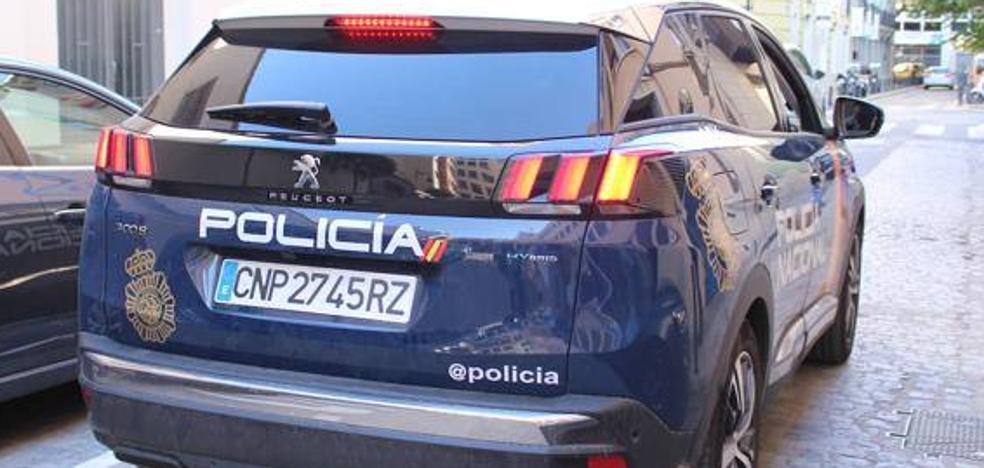 The arrested person is being investigated for a crime of homicide, while the National Police are trying to clarify the motives for the crime
The National Police arrested a man in Andújar on Thursday for allegedly stabbing another in the town of Jaén. Despite being treated by the toilets at the scene, the 22-year-old victim finally died.
According to the 112 Emergency Service, the events occurred around 1:30 p.m. Several residents of Juan Ramón Jiménez street warned of an attack with a knife. It was in the area close to the bullring and there were several witnesses.
At the time, health workers, Local Police and National Police were mobilized to the scene. There they found a 22-year-old man injured and treated with cardiopulmonary resuscitation.
112 explained that they managed to stabilize him enough to transfer him to the Alto Guadalquivir Hospital. However, the wounded man died shortly after his admission.
Police sources reported that the alleged perpetrator of the events was arrested. He has not revealed his age or the cause of the attack. The case is open and is being investigated for murder.