Arrested for placing cameras in Malaga to capture people urinating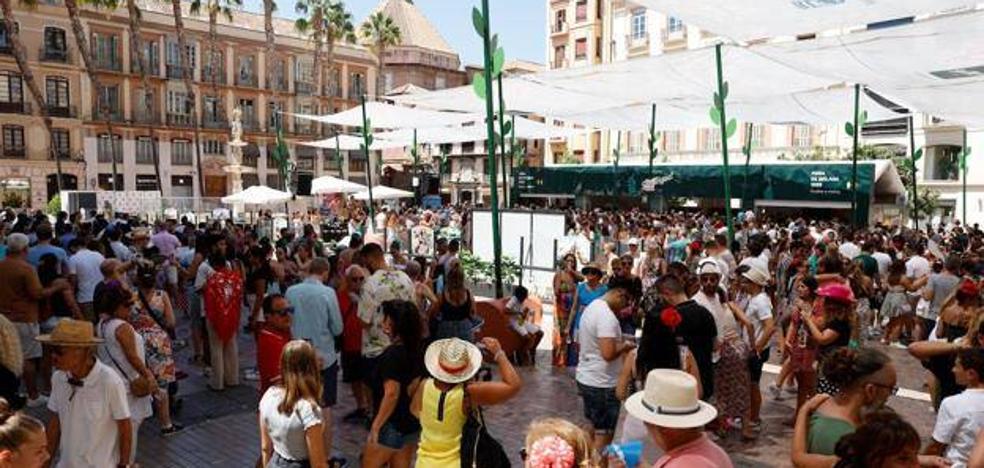 His movements caught the attention of the Local Police officers, who found up to five devices hidden among several vehicles.
A tourist of Asian origin has been arrested for allegedly installing numerous spy cameras at different points of the Malaga Fair to allegedly take pictures of people urinating on public roads. The police suspect that, in this way, he could have obtained documents of an intimate nature from adults and minors.
According to Diario SUR, the sources consulted, the Local Police arrested the tourist in the early hours of Monday, August 15, around 2:15 am on Calle de la Bandolá, in the surroundings of the Cortijo de Torres.
His movements caught the attention of officers who were patrolling in his police vehicle and who observed how this individual lowered himself to the ground and then stood up, repeating these maneuvers several times while looking around vigilantly.
Seeing his behavior strange, the police decided to approach the man. As they approached, they realized that he was supposedly trying to hurriedly put away an object that appeared to be a camera when he realized that the troops were heading towards him.
Officers later searched the area using flashlights. Thus, they found up to five cameras that were hidden between vehicles parked on the street, in a location where it is common for people to go to urinate due to its proximity to the booths.
After the findings, the officials proceeded to carry out a superficial search of the tourist and search the backpack he was carrying, according to the same sources, thus locating several computer devices and fifty memory cards. Among other effects, the agents seized mobile phones, a multitude of memory cards, cameras, pen drives and hard drives.
According to the investigations, the individual supposedly placed numerous devices in a hidden way to, presumably, take images of people with the intention of capturing them while they relieve themselves on the street.
After the arrest of the tourist, who had a flight to return to his country these days, the National Police has opened an investigation in relation to these events and, at this stage of the investigation, the officers are thoroughly analyzing the computer material intervened.
According to the sources, it is suspected that the detainee could have captured images of the genitals of adults and minors at the fair. However, at the moment, it is unknown if he intended to use the material for his own consumption or for distribution to third parties.