Arrested for killing his wife during an argument in Barcelona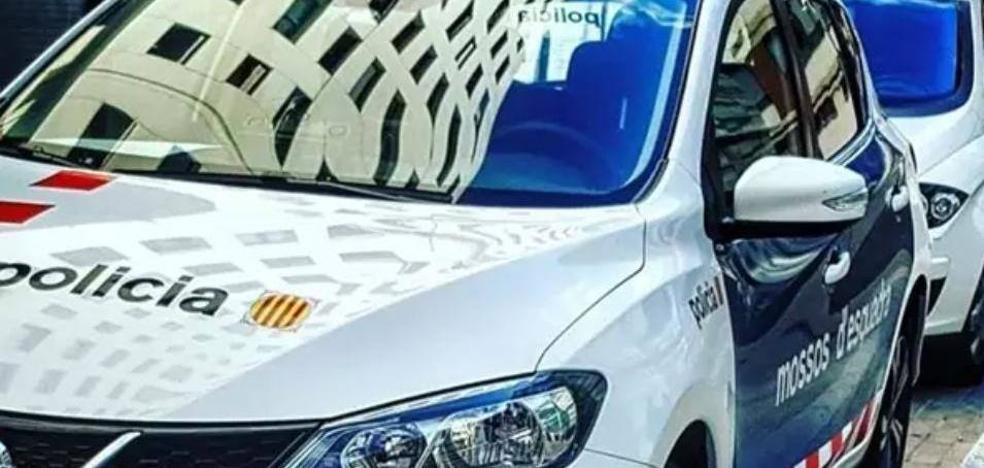 The victim arrived at the hospital alive but the doctors could do nothing to save her.
The Mossos d'Esquadra arrested a 42-year-old man this Friday for allegedly killing his partner in Vilanova del Camí (Barcelona). A patrol of the local police of the municipality moved to the place after receiving the notice of the aggression of a man to his partner at his home around 3:30 in the morning, reports a statement. The agents arrested the alleged perpetrator "for a crime of gender violence" and notified the health services.
The victim was transported alive to the hospital in a very serious condition. However, the doctors were unable to do anything to save her and she died hours after her admission as a result of her injuries. The agents of the Criminal Investigation Area of ​​the Central Police Region have taken charge of the investigation.