Arrested a son of the woman found dead in a sewer in Malaga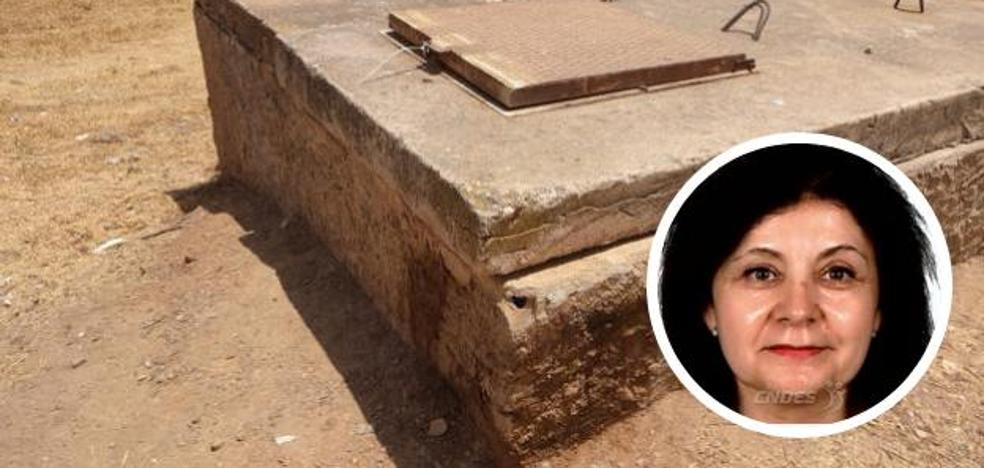 The investigation of the Homicide Group places him as the main suspect in the crime, which would have been caused by strangulation
Agents of the National Police have arrested an adoptive son of the woman found dead this Tuesday, July 12, inside a sewer manhole in the Teatinos area. The investigations of the Homicide Group place him as the main suspect in the crime, although the case remains open.
The Scientific Police officers have already completed the identification of the victim. As the SUR newspaper advanced, it is a woman of about 60 years who had been missing since May 23. And in that environment they have focused their research, which has already given the first results.
The investigation, in the absence of the definitive result of the autopsy, indicates that the woman died of strangulation. Everything points to the fact that he died days after the disappearance and that the body was not deposited in the casket the entire time, as reported during a press conference by the provincial commissioner, Enrique Barón Castaño, accompanied by the sub-delegate of the Government, Javier Salas, who congratulated the agents for the quick resolution of the case.
The investigators of the Homicide Group consider that the motive could be economic, related to the drug use of the detainee, who -according to the family itself- constantly demanded money from his mother, which was a source of conflict, although she never reported it. .
The body was located around 12:20 p.m. yesterday after the National Police was alerted that, apparently, there was a body in a sewer in the El Hoyo area, next to Juan de Robles street, very close to the city. of Justice and the university campus of Teatinos.
Several agents traveled to the scene who, after verifying the veracity of the notice, asked for support from the Royal Fire Department of Malaga, whose troops were responsible for rescuing the body trying to preserve as many remains as possible, which will serve to clarify the case.
As this newspaper has learned, the body was hidden inside a cover and, apparently, had a rope around his neck, in addition to other injuries that showed a violent death.