Arrested a photographer who cheated 43 minors to create pornographic content | Society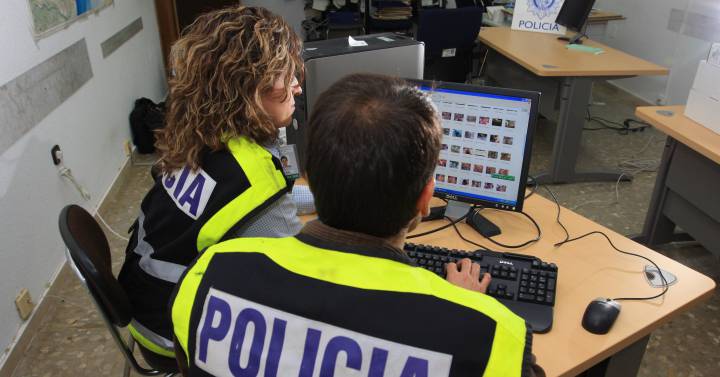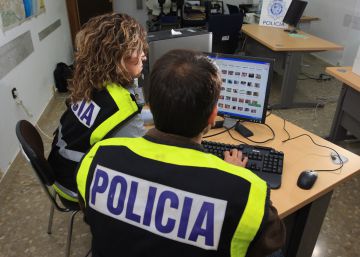 The National Police He has arrested a 52-year-old professional photographer in Gran Canaria, accused of cheating at least 43 women between the ages of 14 and 18 to create pornographic content with images of him. The man made the young women believe, who aspired to be models, who would take "artistic" photographs for free to help them create a book that they could present to agencies.
The way to contact the girls was always the same: he published an ad on his professional website in which he applied for candidates for an "artistic collaboration". They obtained in return a full report for free. The photographic sessions, which took place in a garage in Las Palmas de Gran Canaria that worked as a studio, had the consent of the parents of the young women, who signed a paper that included a point at which the photographer was committed to Don't take pictures without clothes. The detainee put a condition on the parents; that they were not present during the session to, supposedly, "not to inhibit the girls".
Police sources point out that, once alone, they were photographed naked or wearing attire and in positions and plans "explicitly sexual that in no way can be understood as artistic. " Once the session started, the man I asked them to take off their clothes. "For them, nude was an artistic issue associated with the profession of modeling that was unimportant," according to research sources. None of the teenagers told what happened to their parents, since in most cases they were not aware of the deception.
The investigation began in February 2018 following the denunciation of one of the victims and her mother, who stated that the photographer had taken images of the naked child in her professional studio and without the paternal consent. In addition, the victim reported that the accused had refused to hand him the photographs and that other partners had suffered similar events.
After a home search in which multiple external hard drives were intervened with a large amount of photographic material, the agents located the devices that contained the hidden sexual images on a double bottom of the bedroom bed.
The National Police considers "key" the finding of contracts signed with the parents, which allowed the location and identification of the 43 minors affected. Agents do not rule out that there are more victims.
The Court of Instruction Number 7 of Las Palmas de Gran Canaria keeps the case open against the accused, who is provisionally released for crimes of creating child pornography.