Arrested a man in Barcelona who recorded and let his partner die when he suffered a drop in sugar | Catalonia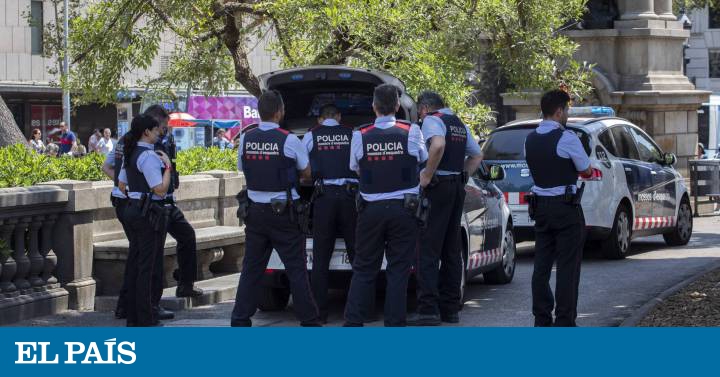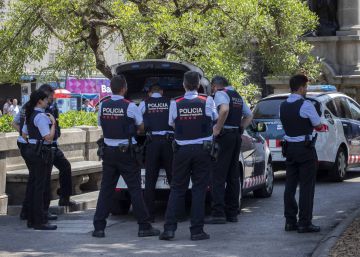 The Mossos d'Esquadra they arrested a 49-year-old man on Wednesday accused of letting his partner die in June Viladecans, a municipality of Barcelona of about 66,000 inhabitants, when she suffered a hypoglycemia, that is, a lowered sugar, as reported by the Catalan police this Saturday in a statement. The arrested, according to the regional police, recorded with his mobile the victim's suffering while he was dying.
Agents from the Gavà police station, another town in Barcelona, ​​arrested the suspect, accused of three crimes after three months of investigation: homicide, ill-treatment and omission of relief. The arrested, of Argentine nationality, spent Thursday at the disposal of the Court of Instruction number 2 of Gava. The judge ordered his entry into provisional prison.
The events occurred on the morning of June 18, when the Mossos d'Esquadra received notice that a woman was dead at her home in Viladecans and began an investigation to clarify the circumstances of the death, as reported by the regional police.
The autopsy determined that the victim had suffered a drop in blood sugar. Investigators continued with the police efforts before indications of a possible crime of omission of the relief duty. After the investigations, the agents discovered that the victim's partner had a video recorded by himself while she died and he did not help him.
Autonomous police sources have explained that the detainee had not disseminated the video and only kept it in a file on his phone. In addition, the autopsy determined that the woman suffered blows and bruises compatible with having been assaulted.