Arrested 28 ultras of Sevilla and Betis | sports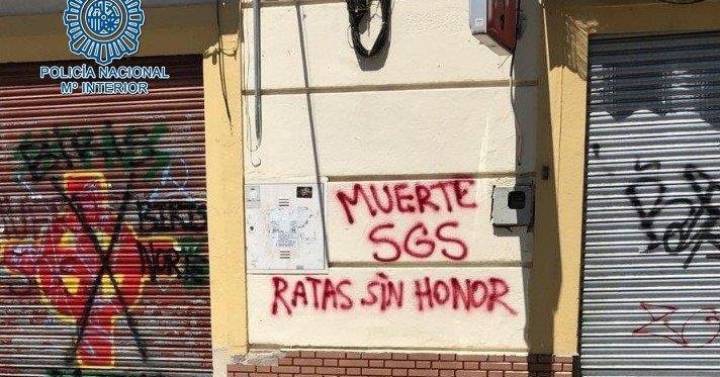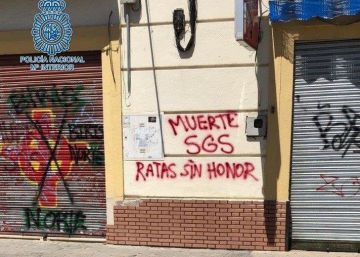 The National Police has arrested 28 ultras from Sevilla and Betis as alleged perpetrators of the crimes of tumultuarial quarrel and public disorders in the Sevillian capital, in addition to another in Madrid belonging to the radical section of Atlético de Madrid Suburbios Firm.
The detainees belong to the groups of radical Supporters, of Betis, and Biris, of Seville, according to a statement by the Police, which explains that the confrontation has its origin in some graffiti on a street in which the basic ultras meet, to which they responded in another in which the sevillistas meet.
Following these graffiti, the police intervened to the ultras in the vicinity of the Villamarín stadium 24 large wooden sticks inside a car and intervened in a fight, last September, in a field where they were cited and in which there was a wounded by a serious weapon and another with a broken arm, says the Police.
The Police have arrested 13 members of the Biris, fifteen of the Supporters and a young man belonging to the radical front of Atlético de Madrid, who have been brought to justice for the crimes of tumultuarial quarrel and public disorders.
Betis and Sevilla face this Sunday at 9:00 p.m. at Benito Villamarín. The Subdelegation of the Government and the City Council requested that the party be played on Monday 11, not to coincide with the election day and for security reasons (the party has been declared high risk by the Anti-Violence Commission), but the request has not been accepted.
You can follow EL PAÍS Sports in Facebook, Twitter or subscribe here to the Newsletter.