Arrecife schools show seven positives, in addition to eight cases in the family environment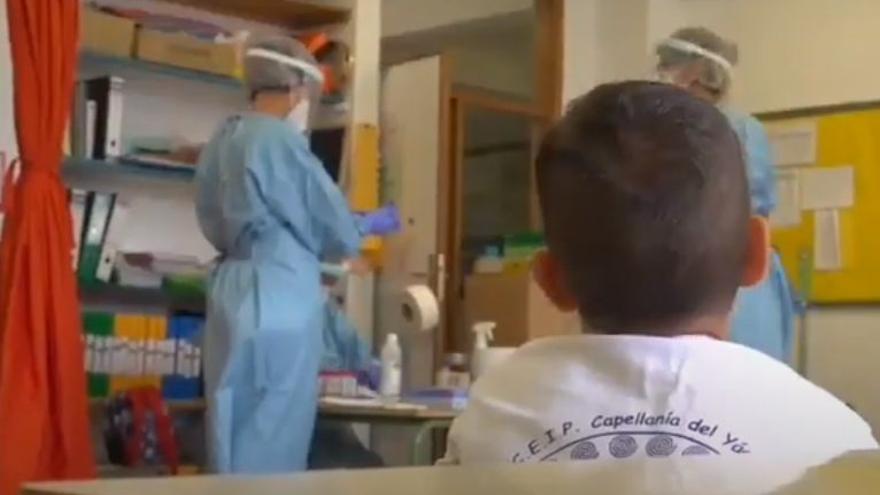 Screening in Arrecife schools has been closed with seven positives in five different educational centers. Likewise, after these positives, a scan has been carried out in the family environment of those affected, which has allowed to detect eight other positives, thus raising the cases to a fortnight.
Until this Thursday at noon, six positives detected in the screening carried out in the schools of Arrecife had been notified, of which at least one was a teacher. Now, one more positive of the total has been confirmed 4,999 samples taken from teachers and students, in addition to the cases detected in close contacts.
In addition, the Ministry of Health has reported that there are positives in seven schools in Lanzarote so, apart from the screening carried out in Arrecife, there would be two other schools on the island where positives would have been registered.