Arrecife Local Police detain a man for an episode of gender violence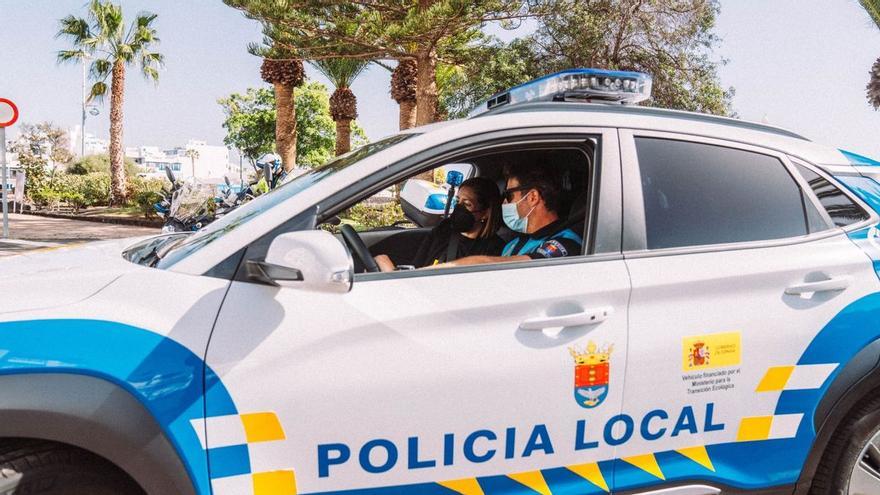 The Arrecife Local Police arrested a man this week after an episode of gender violence. The victim she had to be transferred to a health center to treat the injuries sustained during the attack.
The facts occurred in the capital, at which time the agents were alerted by neighbors after hearing screams and knocks inside the house. Once there, the attacker had left the place.
The victim was with various injuries and very nervous about the situation, since she related that the events were not isolated and were repeated frequently in the presence of her daughter, just 18 months old. She even stated that the detainee had attacked her with objects inside the house.
The Local police located the man, who shortly after appeared at the home. At that time, he was arrested and transferred to the police station to continue with the proceedings. For her part, the woman was taken to a medical center where she recovered from the injuries.