Arnau Griso will perform in the Canary Islands this weekend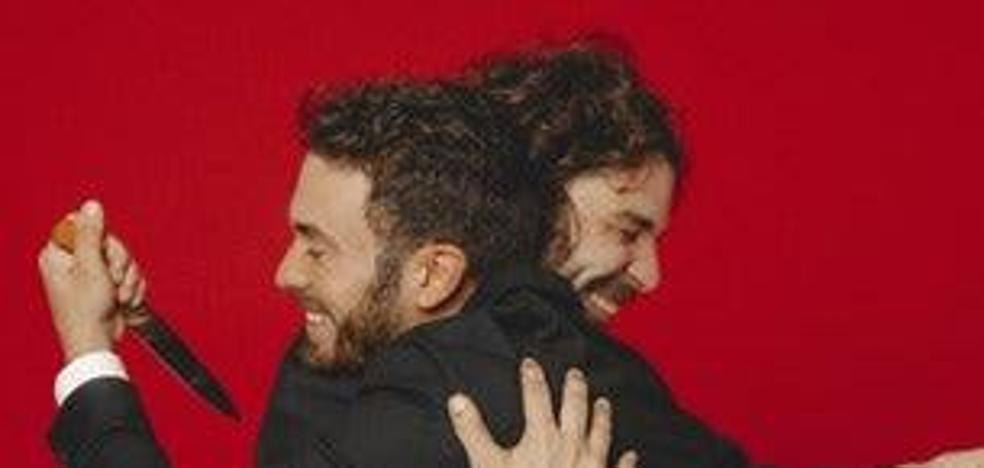 The Catalan duo announced their separation last October and, how could it be otherwise, they say goodbye with a final tour that arrives in the Canary Islands this weekend
The musical group formed by Arnau Blach and Eric Griso, put an end to the formation
after 10 years of experience and, leaving us with him, two albums study; 'Banana Revolution' and 'Eric Blach'.
This weekend we will be able to enjoy the duo on Saturday the 7th at the
rampage room (previously known as The Paper Club), in Gran Canaria, and on Sunday 8 at the
Aguere Cultural Space, in Tenerife.
Both dates, organized by the Canarian promoter and producer Latitud Canarias Cultural.
Tickets on sale at
Canarias7, entrées.es and at playhit.es.
-
Saturday, May 7 – Sala Alboroto, Gran Canaria – 9:00 p.m.
-
Sunday, May 8 – Aguere Tenerife Cultural Space – 9:00 p.m.