Arjen Robben hangs up his boots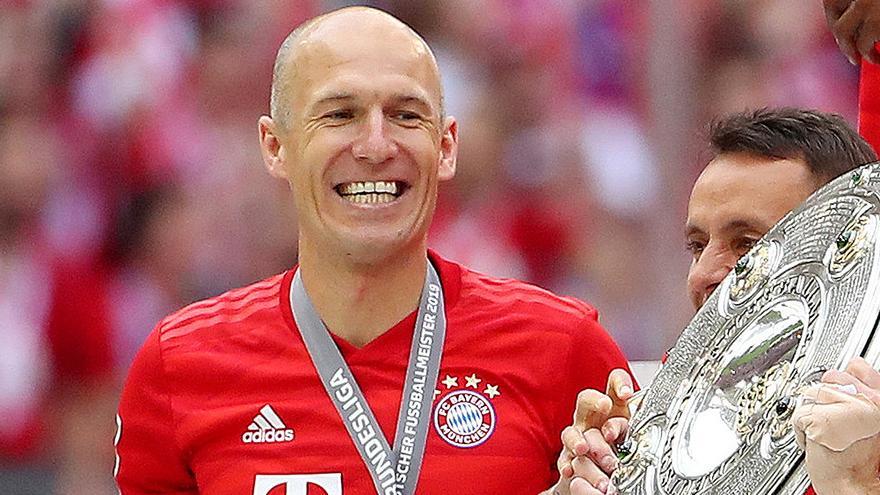 The Dutch international winger Arjen Robben announced this Thursday his retirement from professional football, closing a successful two-decade career that lived its peak moments in major clubs such as Chelsea, Real Madrid, Bayern and also with the Dutch national team.
"The decision to leave football is fair and realistic. As of today I am no longer a player, but a supporter of our FC Groningen. I would like to thank all the football fans and fans for all the warm support and messages that I have received over the past year. I wish you all a great football season in full stadiums, but above all good health, "said Robben in a statement.
At 37, the winger says goodbye at the same club where he began his career in the elite in the 2000-01 season. From there it went to PSV Eindhoven, Chelsea, Real Madrid, Bayern and back to Groningen. In his extensive record, the title of Champions League 2013 and the 2010 World Cup final, which his team lost to Spain.