Aridany Romero supports the boxing academy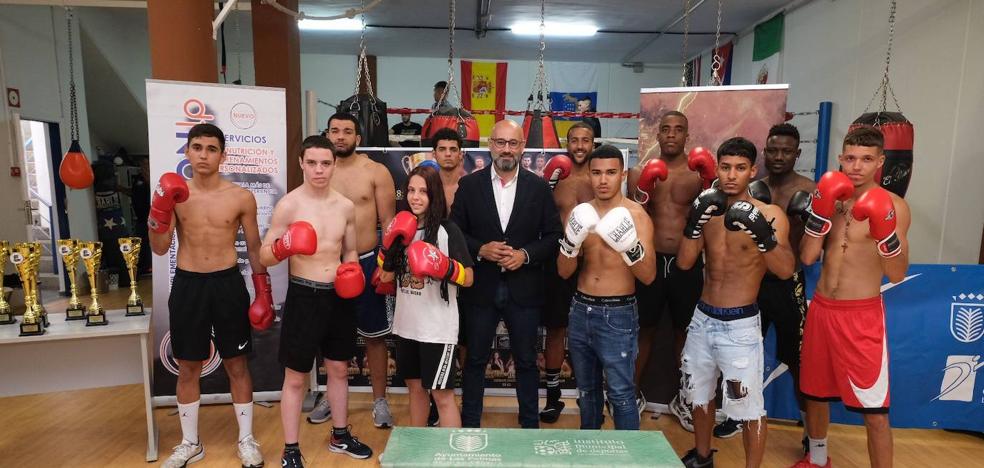 The Councilor for Sports of Las Palmas de Gran Canaria summons the fans for Saturday's evening
The City of Las Palmas de Gran Canaria Boxing Cup presents a great poster, with eight amateur fights and four professional ones.
This Saturday it will be held at the Juan Beltrán Sierra, from 6:30 p.m.and the Councilor for Sports of Las Palmas de Gran Canaria, Aridany Romero, has not hesitated to support the homegrown players and request the support of the fans
. Several of the best fighters can be seen in the ring that are tanning in the island gyms.