Arianna, Carlos Sobera's stepdaughter, will be one of the hostesses of 'The Fair Price': "It eats the screen"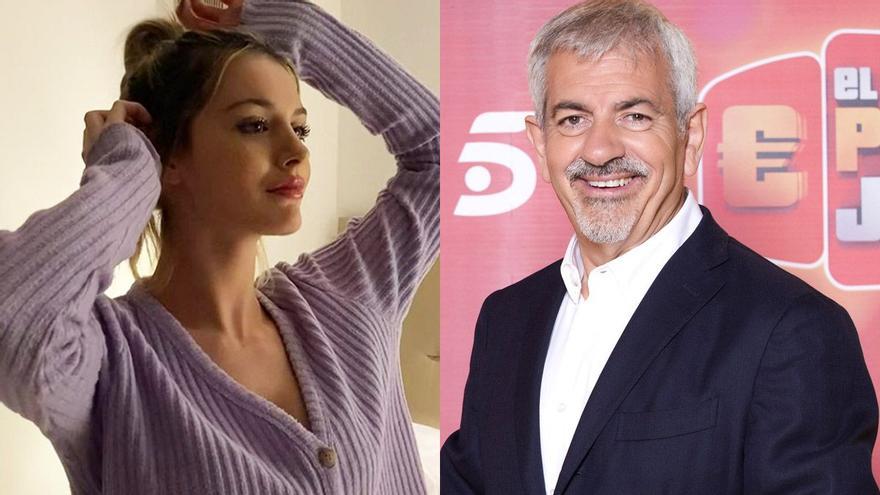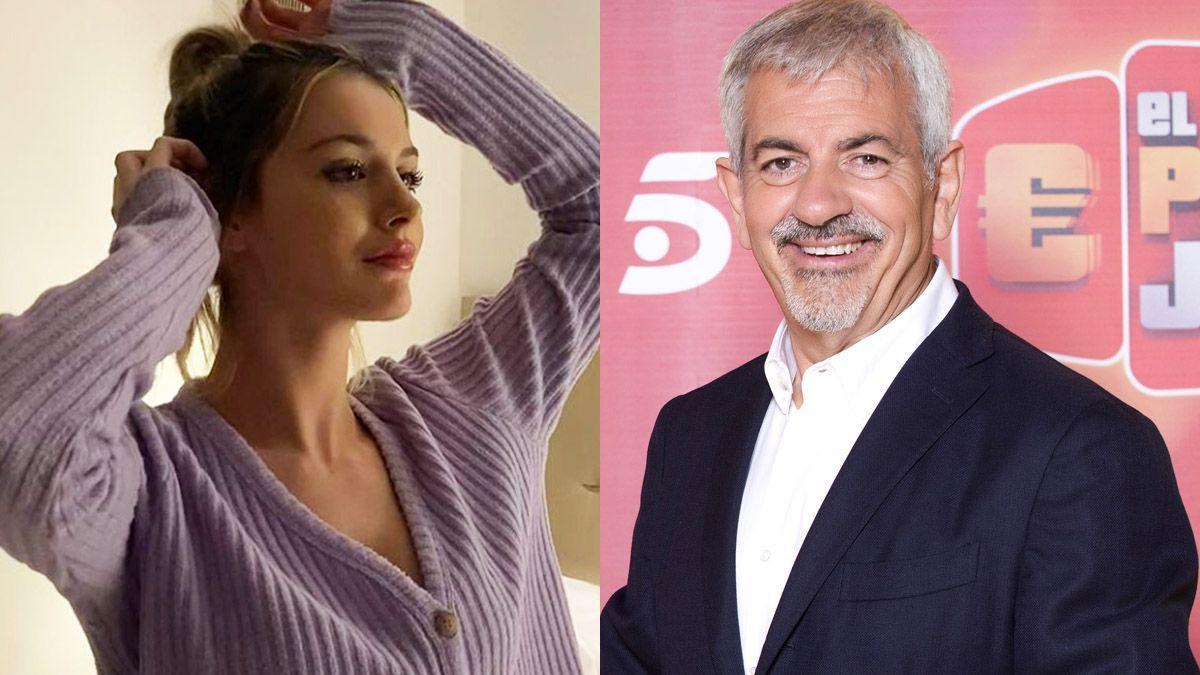 Mediaset has revealed this Tuesday new details of 'The fair price', whose premiere in Telecinco It is just around the corner. Carlos Sobera He will be in charge of captaining the new stage of the legendary format, in which he will be accompanied by a person he knows very well. Arianna aragon, his stepdaughter, makes her television debut as a pageant hostess.
Arianna is the daughter of Rody Aragon and Patricia santamarina, current partner of the Basque presenter. The 22-year-old is pursuing a career in the world of film and television, according to the Telecinco website.
Thank you for watching
At the press conference, Sobera assured that working with Arianna has been "a good experience." "From the first day he got loose a lot, he has a lot of self-confidence and he does it really well"he said before the media.
The communicator has only had good words towards Arianna, demonstrating the good relationship that exists between the two: "Every time it's on the screen, he eats it." "Someone is going to realize how ugly I am compared to her," he joked.
This is 'The Right Price'
Produced by Fremantle ('Mask Singer', 'Got talent'), the return of 'The right price' too he will have Luis Larrodera in his team, which will become the 'voice' of the contest to present and describe the items and shop windows whose price the contestants have to determine.
The space consists of two Initial Rounds, the Semifinal Round in which the finalist is decided and a final round in which the only winner chooses to take the Final Showcase of the program. All the people on the set they are potential players, but only some of them, selected by lottery, will leave their seats to compete.