Argentina will have to pay 263 million euros to the fund that Marsans bought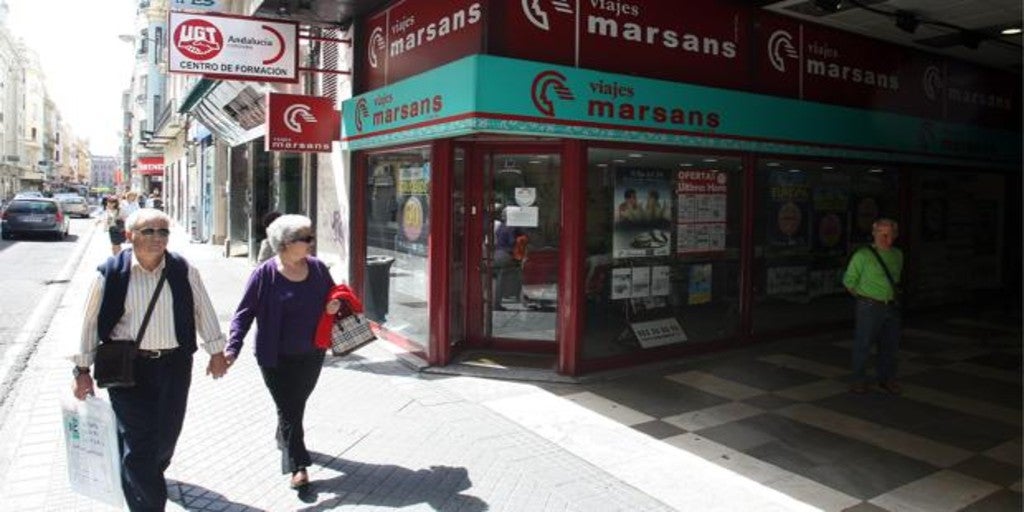 Correspondent in Buenos Aires
Updated:
Keep

Justice takes time but arrives. That's what he must think now Burford Capital Fund acquired by Marsans, when the company had denounced the Argentine State at ICSID for the nationalization of Aerolineas Argentinas in exchange for one peso. The arbitral tribunal, which depends on the World Bank, ruled in favor of the claim and ordered Argentina to pay the costs and compensate with 263 million euros -320 million dollars- to the current owners.
There is a possibility of a last resort but the consecutive rulings, in all ICSID instances, have been identical. The judgment establishes that "Argentina will bear all the costs of the procedure and will pay the plaintiffs the sum of 1,017,512 dollars" in representation of representation expenses. Likewise, it "dismisses all claims" to annul the process that the State intended and gives Burford Capital the reason to collect the 320.7 million that correspond to it for a unjust expropriation and curd of irregularities. Among others, a surrealist appraisal that valued the aircraft fleet and the entire assets of Aerolineas in one peso, a symbolic and derisive gesture, in the middle of the Kirchnerist government.
The Aerolineas Argentinas case broke out in December 2008 and is one of the most emblematic together with the intervention and subsequent expropriation of the majority of Repsol's shares from YPF (April 2012). The Argentine government, chaired by Cristina Fernández de Kirchner, declared the flag company of public interest, amid tensions and disputes with half a dozen unions that, with government support, had the company in check with permanent strikes.
According to the National Taxation Court, at that time, Aerolineas Argentinas had a negative value of $ 832 million when
was nationalized while Marsans (Grupo Interinvest) put on the table an audit where it was valued at around 600 million.
The government-to-government efforts failed to bear fruit and by surprise, as would happen with YPF and Repsol, the Kirchner administration took over the company that came under the orbit of the Minister of Planning, Julio De Vido.
The ICSID trial began on March 3, 2014. Since then, the process was fraught with different setbacks and the company was sold to the Burford Capital fund. This decision led to the angry protest from Argentina and one of his various, but unsuccessful attempts, to attempt to abort the process.