Argentina, Brazil, France, Germany and Norway, rivals of the 'Hispanics' in Tokyo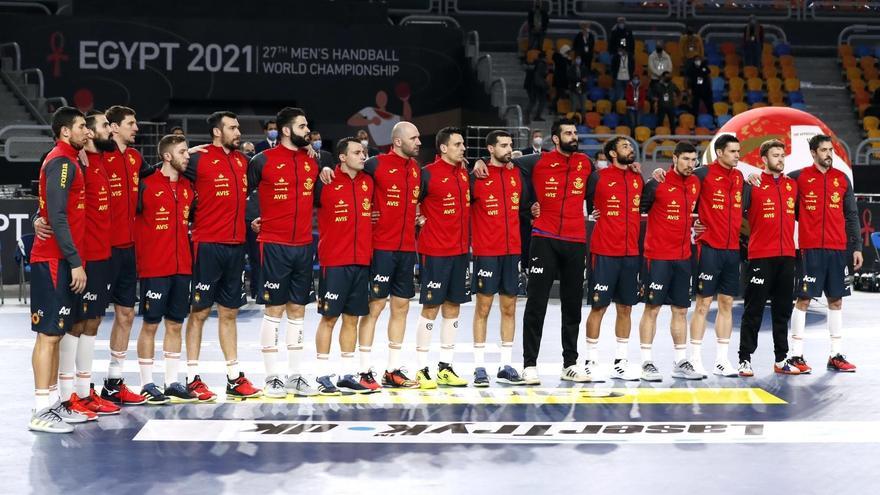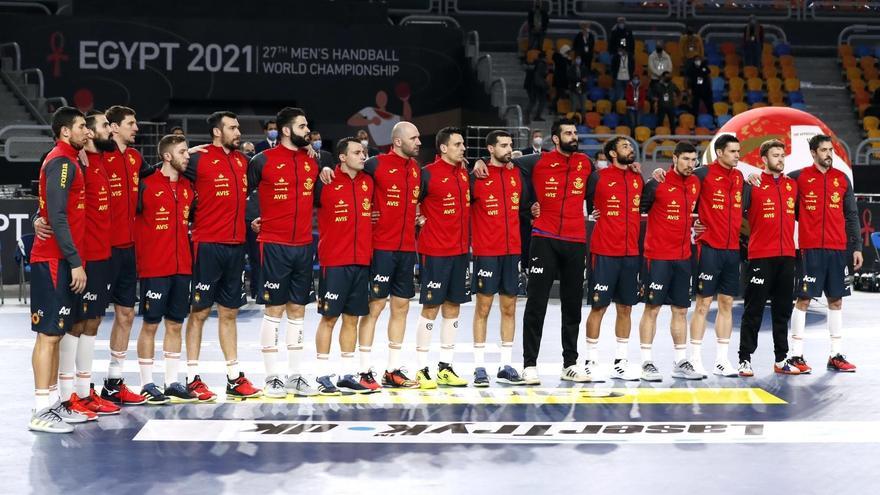 The Spanish handball team, the Hispanics, already know who will be their rivals in group A of the Tokyo Olympics, from July 24 to August 7, after the draw held this Thursday in Basel: Norway, France, Germany, Brazil and Argentina.
In group B were included Denmark, Sweden, Portugal, Japan, which as host chose this group, Egypt and Bahrain.
After the first phase, the first four of each group will reach the quarterfinals.
Hispanics will try to get what would be his fourth Olympic medal after the three bronzes in 1996, 2000 and 2008.
Japan, which had not been present at the Games since Seoul 1988, decided, as an organizer's prerogative, that group B.
Norway He has waited even longer for his second appearance at the Games, in which he has not been present since his debut in Munich 1972.
France, Olympic champion in 2008 and 2012 and runner-up in 2016, is, logically, one of the favorites and Germany, bronze in Rio de Janeiro also aspires to everything.
Brazil and Argentina, in their third consecutive Games, complete group A in which there will be a great fight and equality to get the pass to the quarterfinals.
The 'Warriors' will not have it easy either
On the other hand, in the women's Olympic tournament, Carlos Viver's 'Guerreras', who face their third consecutive Olympic event, will compete in Group B together with the Olympic Committee of Russia, Hungary, Sweden, France and Brazil, with debut on July 25 against Sweden.
Meanwhile, Group A will be formed Netherlands, Montenegro, Norway, hosts Japan, Republic of Korea and Angola.