Arenigua Pérez: "Not all teams reach a European final"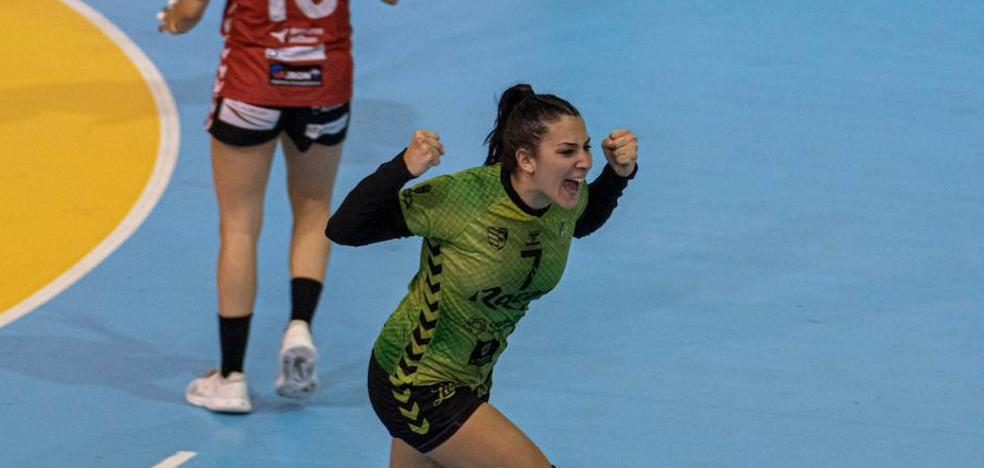 handball
The Rocasa player hopes that the team will take revenge for the Copa del Reina and can lift the EHF European Cup
Arinegua Pérez analyzed how Rocasa Gran Canaria reaches the grand final of the EHF European Cup that will face the Teldenses with Costa del Sol Málaga. Arona's made it clear that
there is a desire to remove the thorn from the Copa de la Reina.
«The truth is that the team comes from a defeat in the Copa de la Reina, but we are facing a very important week.
We are going to work quite hard and I am sure it will be a very nice week. Not all teams reach a European final. In addition, we face the team that eliminated us in the Cup, so we are going to have the opportunity to take revenge, "he said.
court factor

On the fact of playing the second leg away, in the appointment in which the outcome is expected, he indicated: «It is true that we would have preferred to have had the opportunity to try to lift the EHF European Cup trophy at home, but it is not like that.
In the first game at home we have to try to get the best possible income with the support of our fans and I take this opportunity to ask them to come on Sunday to cheer us on. The objective will be to get a good advantage to go to Malaga a little calmer«.