Are you in favor of being withheld more to guarantee pensions?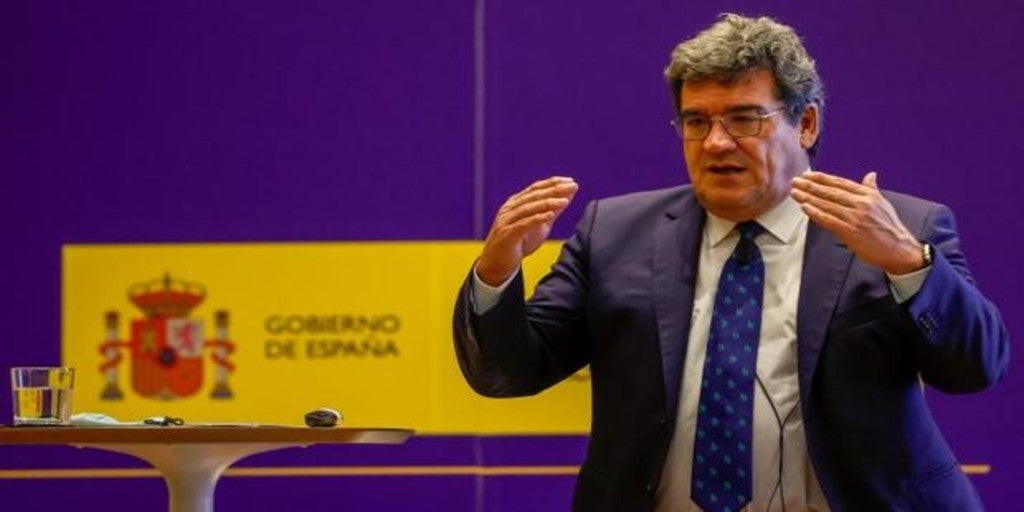 Updated:
Keep

The Minister of Social Security, José Luis Escrivá,
has raisedincrease the contribution of companies and workers to the coffers of the Social Security as a solution to the problem of sustainability of pensions.
The proposal that Escrivá has presented to the social agents is that of raise the prices half a point in a period of ten years. In this way, it wants to guarantee a cushion to meet the spending deviations foreseen by the arrival of the 'baby boom'.
According to the minister, it is a "finalist quote" that it would mean about 6 euros a month for a worker with a salary of 1,000 euros. The
businessmen reject the "spill" that Escrivá raises and they ask the Executive for prudence.