Are you allergic to sesame seeds? Beware of this product distributed in the Canary Islands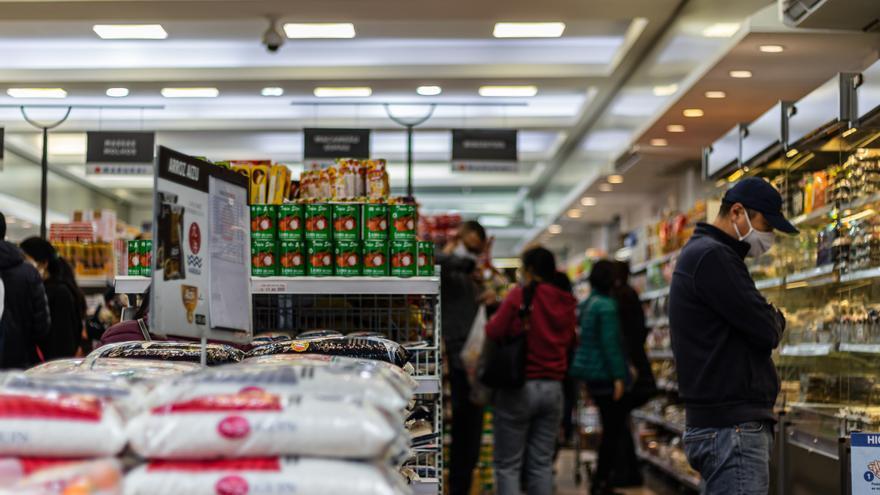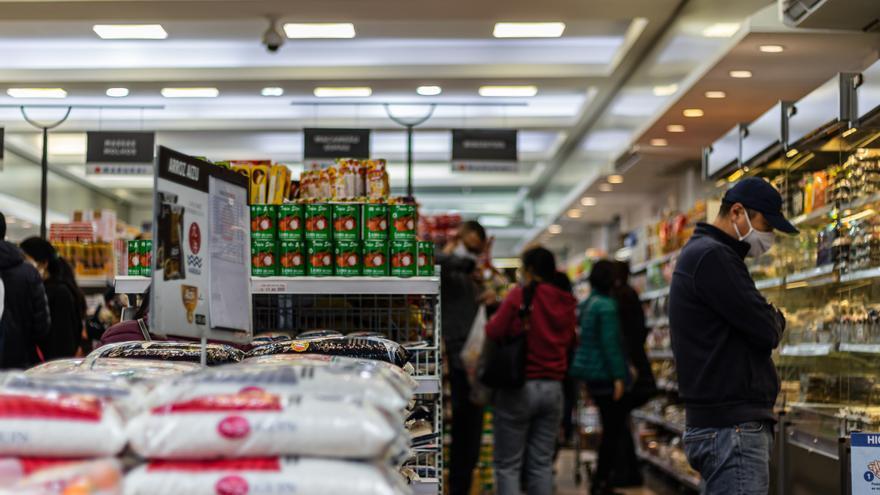 The product is sold packaged in portions of 250 grams, it is from the EMB Food brand and has the lot number 13112021, which coincides with the date of preferential consumption.
The first notice was given from the Community of Madrid, and the product has also been distributed in the autonomous regions of Andalusia, Aragon, Galicia and the Valencian Community, as well as in France and the Netherlands. The authorities have already been informed for their withdrawal.
As a precautionary measure, consumers allergic to sesame seeds, who may have the product in their homes, are advised to refrain from consuming it. The Spanish Agency for Food Safety and Nutrition clarifies however that this pork does not involve any risk for people without allergies to sesame seeds.