Are you a rancher or a farmer and are you drowning in costs? Tell us your case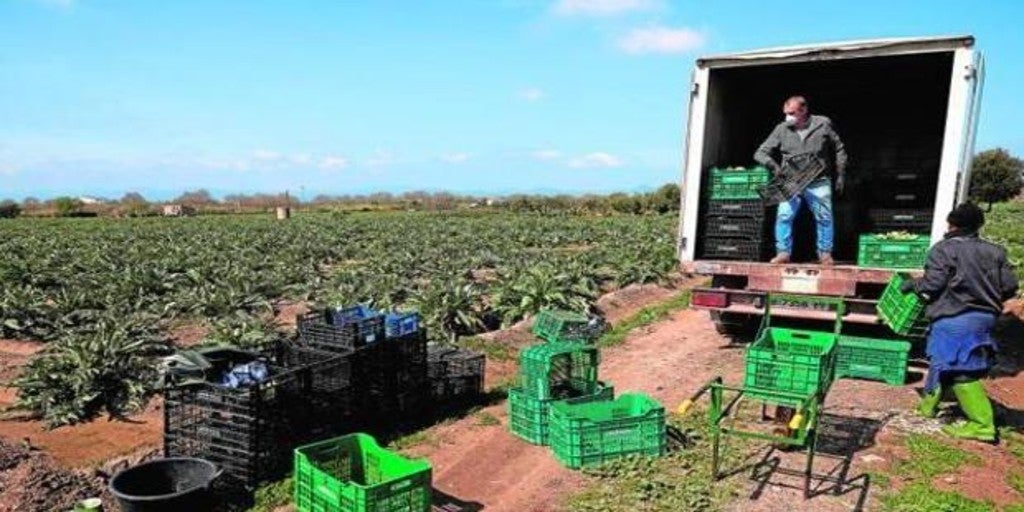 Updated:
Keep

Drums sound
protest in the spanish countryside. A malaise spurred by costs that, according to those affected, suffocate agricultural and livestock farms. The organizations Asaja, COAG and UPA are already preparing the largest protest in the Spanish countryside since the beginning of 2020.
The victims lament that cost overruns, including electricity and fuel, are putting the survival of thousands of activities at risk. From ABC, we want to give a voice and a face to those who experience this situation first-hand.
If you are one of those affected, send us your testimony and your point of view on this crisis. How does it harm you in your activity or exploitation? What decisions are you going to make? Will you attend the protests? Do you think the Spanish government pays enough attention to such an essential sector?
Tell us your story and your experience in one of these ways:
-In the comments of this news
-In the comments of this
facebook post
-In the comments of this
Twitter tweet
In either of these two social networks, you can also add a photo of yourself or a video explaining how you live this crisis.