Are the beneficiaries of the minimum vital income required to make the income statement?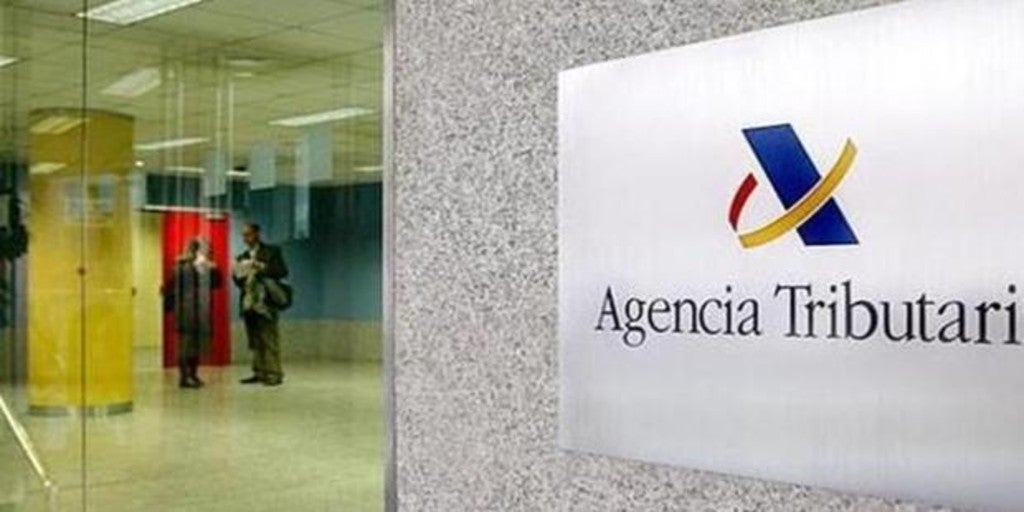 Updated:
Keep

The statement of income This year brings important news due to the coronavirus crisis, such as ERTE, or the product of new measures such as the minimum living income. In this sense, and in relation to the income statement, all the holders who are beneficiaries of the minimum living income and the members of the coexistence unit are obliged to make the income statement. This does not mean that in this statement it will pay or not, but that they must be presented even if the amounts involved are exempt from tax.
Through its website, the Tax Agency indicates that the minimum vital income is exempt from taxation. That is, if other regional benefits or aid from local entities are also received, they are exempt if they do not total 11,279.39 euros throughout the year 2020. In that case, the excess will be considered personal work performance.
Important dates
This rental campaign begins on April 7 and documents can be submitted until June 30 through different channels. This year the telephone, face-to-face and online channels will continue to be available for the presentation of the income for the year 2020. These are the main dates:
– April 7: start of the rental campaign.
– May 4: from this day it is possible to make an appointment to be attended by telephone.
– May 6: the deadline for filing by phone begins.
– May 27: from this moment it is possible to request an appointment to make the declaration in person.
– June 2: the income statement campaign begins in person.
– June 25: the term of the declarations ends with the result to be entered with direct debit.
– June 30: end of the campaign.