ARCO maintains its celebration from July 7 to 11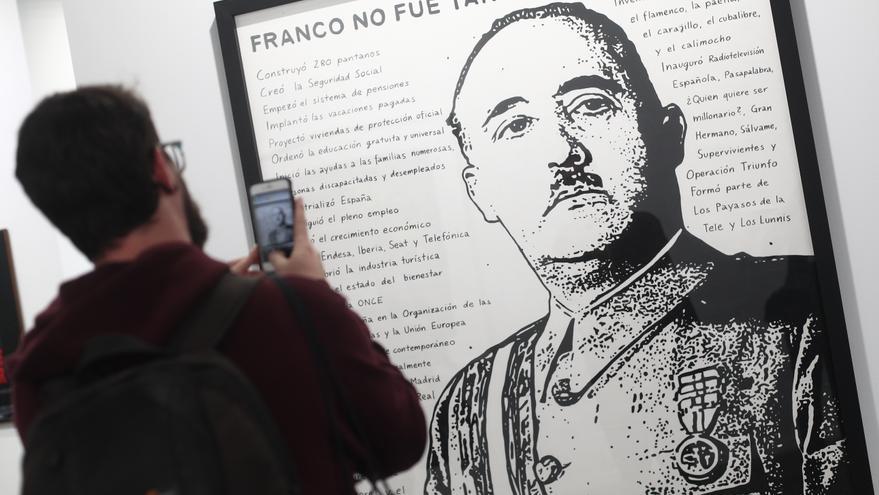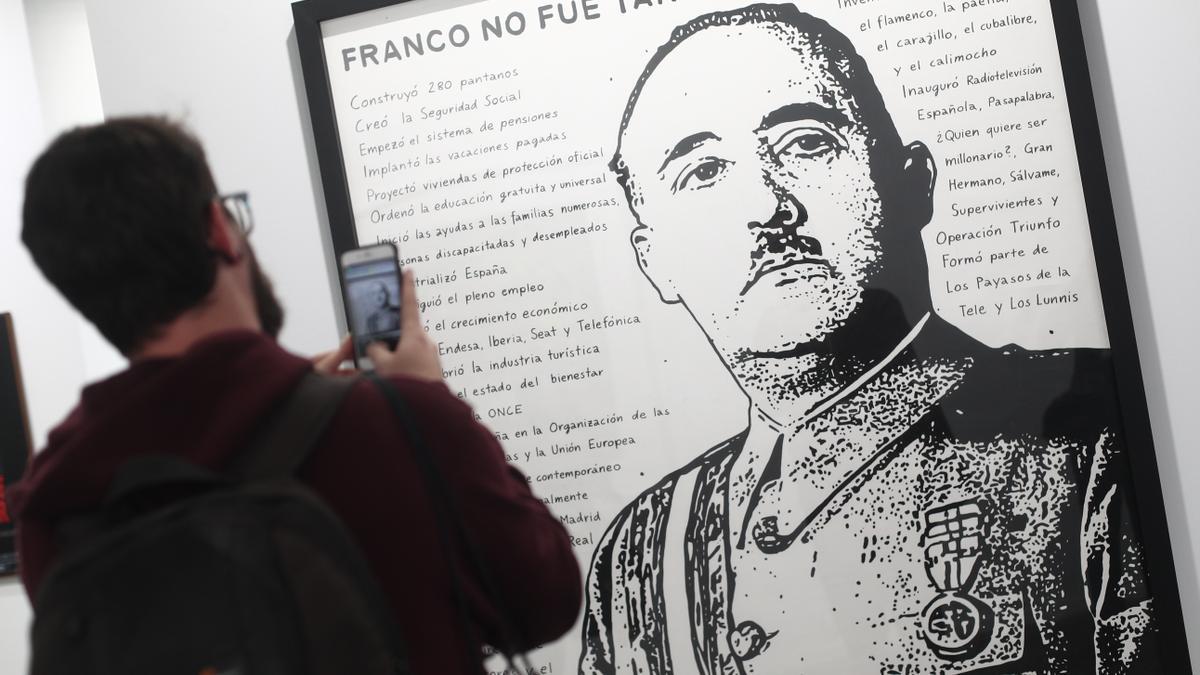 The contemporary art fair BOW, which was delayed from February to July, maintains its celebration, scheduled from 7 to 11 of that month, as sources of the organization have confirmed to Efe.
The fair had been given until the end of April to decide whether to go ahead or postpone it until next year, its director, Maribel López, declared in February.
Then, its manager assured that the fair would be held if sanitary conditions were met and the presence of foreign visitors could be ensured, one of the axes of the art contest.
ARCO is the most important art fair in Spain and this year it celebrates its 40th anniversary this year. The last edition was held just a few days before the general confinement.