Archbishop of Burgos asks rape victims to resist "to death" for chastity | Society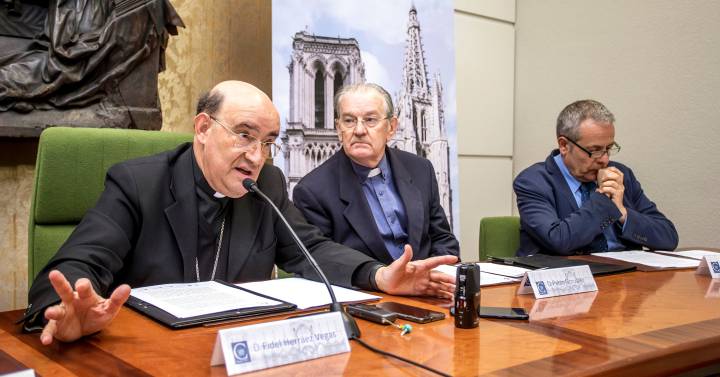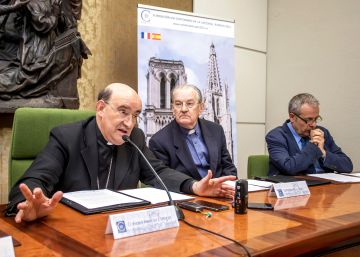 The archbishop of Burgos, Fidel Herráez Vegas, asked rape victims to resist until death to "defend" chastity. This was expressed in a letter that was published on January 22, 2017 in the Opus Dei website, the Archdiocese, at Newspaper of Burgos and in an ecclesiastical magazine, according to eldiario.es. The letter is part of the cause to beatify Marta Obregón, a 22-year-old girl murdered in Burgos in 1992 by the known as The Elevator Violator –Pedro Luis Gallego-, a 35-year-old former elevator mechanic.
"Marta is also a stimulus to live all the Christian virtues that she was discovering: joy, service, dedication … But, especially, the greatness of chastity, as it becomes visible when it resists and struggles until it is killed to defend it A virtue today little valued, which helps us to guide love and dedication towards its most singular beauty and fullness, "says the archbishop in his letter. The young woman from Burgos was part of the Neocatechumenal Way – better known as the Kikos by the name of its founder, Kiko Argüello – and will be the first of the faithful to this Catholic group to be beatified.
The guilty verdict It was proven that on January 21, 1992, the Elevator Violator kidnapped Marta Obregón at the point of a knife when she was going to take the elevator in the portal of her house, in Burgos. The young woman was forced into a vehicle and taken to a field where she undressed and raped her. Given his resistance, he received 14 stabs, one of which fatally struck him in the heart. According to the ruling, there were coincidences in aspects such as assaults on the victims when they waited for the lift or the use of knives since the first abuse for which he was convicted in 1982.
Gallego, who was convicted of 18 rapes and two murders, nor just murdered Obregon, also raped and stabbed the young Valladolid Leticia Lebrato.