ArcelorMittal earned nearly 9.5 billion after its best quarter since 2008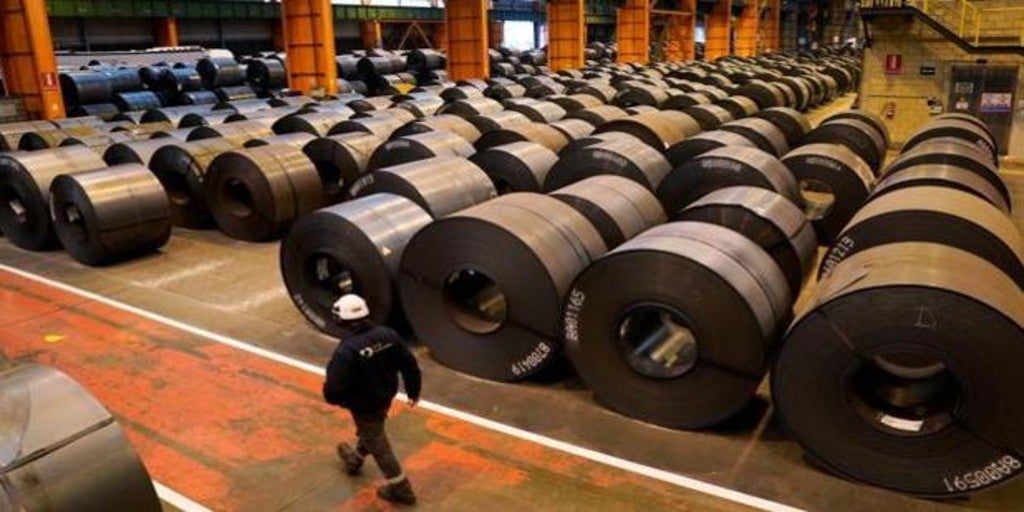 Madrid
Updated:
Keep

The multinational ArcelorMittal obtained an attributable net profit of 9,413 million euros (10,911 million dollars) in the first nine months of 2021, in contrast to the losses of 1,674 million euros (1.94 billion dollars) in the same period of 2020, after to record between July and September the best first semester for the steel company since 2008.
ArcelorMittal's sales between January and September totaled 48,112 million euros, 42.7% more than in the same period of the previous year, mainly driven by the increase in the price of steel, while the gross operating profit (Ebitda) reached the 12,382 million euros, almost six times more than a year before.
In the third quarter of the year, ArcelorMittal reported net attributable profit of € 3,987 million, compared to losses of € 225 million in the same period of 2020.
The multinational's sales totaled 17,453 million euros between July and September, 52.5% more than in the third quarter of 2020, mainly thanks to the 75.5% increase in steel prices.
Likewise, the company's net debt at the end of the third quarter had fallen to 3,365 million euros, its lowest level since the merger of the company in 2006, in contrast to the 4,314 million euros of debt at the end of the second quarter.