Araujo and Pejiño, get set – La Provincia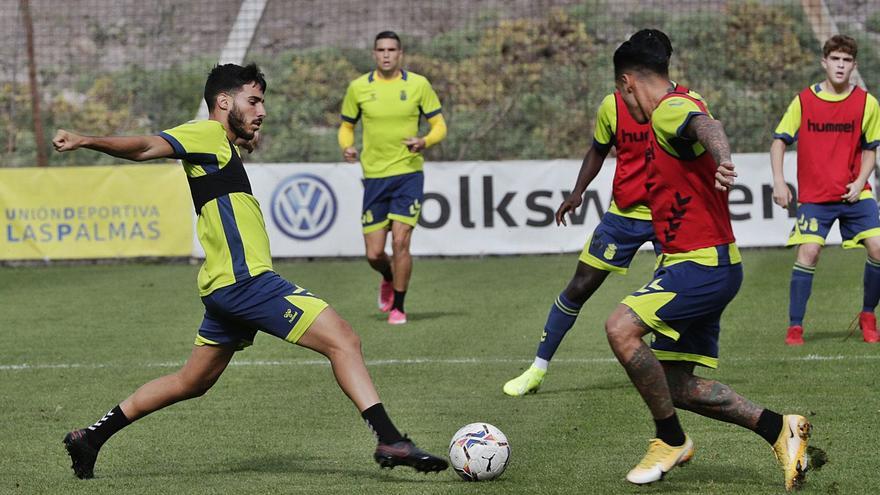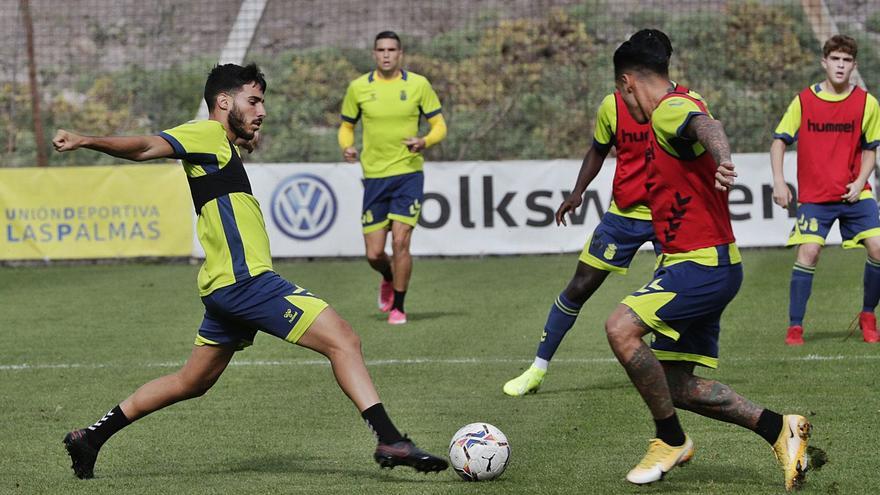 Wait to return in full. That was the strategy set by UD Las Palmas, under the control of Pepe Mel and the medical staff, and after convincing those affected, to recover two of their best weapons this season. Sergio Araujo and Pejiño are ready to play again this weekend against CE Sabadell at Nova Creu Alta (Sunday, 1:00 p.m., Movistar LaLiga)
Yesterday, both players took another step in their recovery. Both the Argentine forward and the Cádiz winger participated in another session with the team, this time with an extra intensity and realism. And it is that Pepe Mel's coaching staff prepared a match yesterday against the players discarded from the yellow subsidiaries last weekend, the so-called 'Team of Hope'. In that game, Sergio Araujo put on the red bib to play with the youth players. The forward has been out of circulation since the match against Real Oviedo, where he played for more than an hour. However, the footballer has not been in his prime for a month, when he scored his last goal against CD Castellón (2-1). Just after scoring that goal, Araujo noticed some muscular problems that did not disappear despite resting the next two days against Cartagena and Albacete.
In addition, Araujo, UD Las Palmas's top scorer with four goals, could not be in the draw against Girona (1-1) or against CD Tenerife (1-0), where Mel played hide-and-seek with the Argentine. "Tomorrow we will have a training session at 11:00 am. We will meet with the doctor and decide, "he said in the run-up to the Canarian derby. Sergio Araujo did not even enter the call.
Fright
The other big absentee in the last month is Pejiño. The former Sevilla Atlético player cut his progression in Cartagonova, when he was injured after replacing Edu Espiau in the 67th minute of the game.
The muscular problems of the Barbate footballer have forced him to miss the last four games. His hamstring discomfort has been treated with caution so that it does not recur in the future in a player whose football relies largely on his speed and ability to blast from the left side.
However, yesterday Pejiño could not complete the 'game' after hurting his ankle and leaving on his own foot to avoid greater evils. Pejiño, so far, has played eight games – six as a starter – where he has signed a goal and two assists.
The plan with both players remains the same: provide them with a gradual adaptation to the competition. The two are ready to play for Nova Creu Alta with the aim of adding the first victory away from Siete Palmas this season.