Aranda (UNO) regrets Escrivá's "statistical trilerism" and calls for it to focus on structural reforms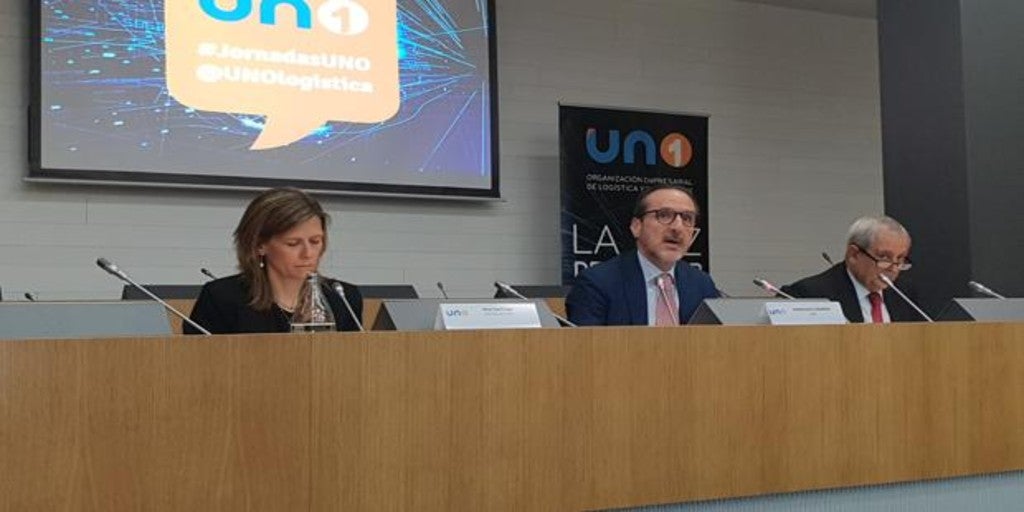 Madrid
Updated:
Keep

The president of the UNO logistics association, Francisco Aranda He has shown his surprise that the Ministry of Inclusion is offering data on occupation in the middle of the month when this has never been done and regrets the "statistical trilerism" of Minister Escrivá. In this sense, he pointed out that the last days of last month were lost 230,000 affiliates "And you prefer to give the data in the middle of the month."
For the head of logistics employers, the Spanish labor framework is "old" and has a structural problem since we have "twice as much unemployment and temporary employment as the rest of Europe ». In this sense, he has urged Escrivá to focus on "launching reforms to make companies more competitive" and opted to prioritize management over advertisements.
Regarding the logistics sector, he expressed his satisfaction with the recovery of activity, although he regretted that it was "weak" and, as an example, he mentioned that between January and May of this year «Only 8.2% more was billed than last year, when the economy was closed.
In his opinion, logistics activity is recovering to "slow levels". What you have attributed "In the absence of reforms" and urged to use European funds for this purpose. In this sense, he does not believe that announcements such as those made by the Minister of Labor Yolanda Díaz on the repeal of the labor reform will help much. In this sense, he has pointed out that only the announcements made have already caused "Fear of hiring" and regretted that the hiring in the first 5 months of the year has only been 18% higher than in 2020, in full confinement.