Aranda (UNO Logística) warns that repealing the labor reform is like saying that "we are not going to get out of the recession"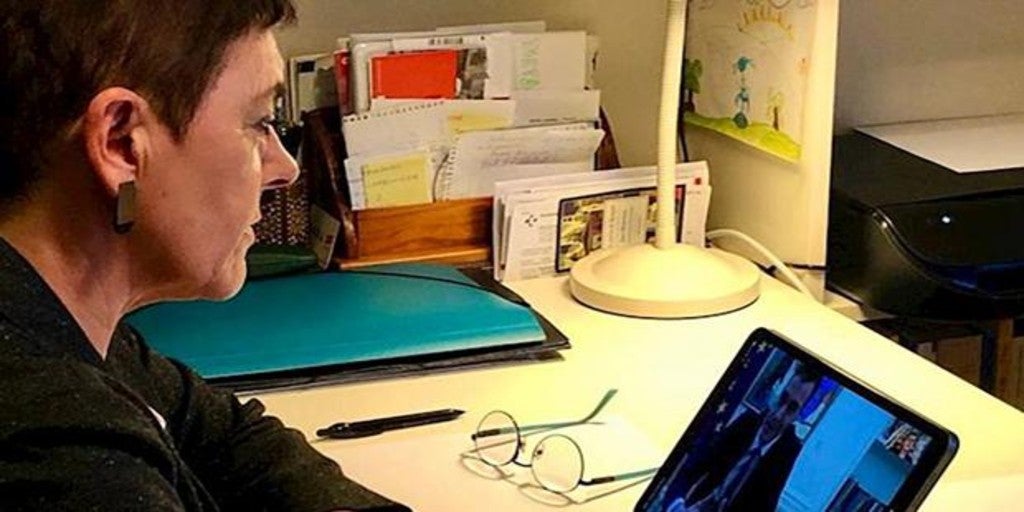 Madrid
Updated:
save

The Logistics and Transport Business Organization ONE, has warned that the repeal of the 2012 labor reform would mean block the way out of the economic crisis in which we are already immersed. In the opinion of the president of this employers' association, Francisco Aranada, the signatories of this agreement - PSOE, Unidas Podemos and Bildu - are unaware of the operation of the labor market and the complexity of creating or maintaining the job. "That rule has been the one that has allowed creating more jobs in less time in Spain in the last 30 years." In this way, this association joins CEOE and Cepyme in their rejection of the pact by which the socialists committed themselves to the total repeal of this reform in exchange for the abertzales votes in the extension of the state of alarm.
Aranda explained that the norm approved under the previous Executive of Mariano Rajoy «allowed to generate employment quickly, reduced inequality, reduced to 1% the minimum necessary threshold of GDP to start creating employment and internationally conveyed confidence in our economy ». For the maximum representative of the logistics and transport companies to speak "at this stage" of their repeal is "the same as communicating that we are not going to get out of the recession economic and that we do not have a solvent economy ».
From UNO they have highlighted the relevance of having flexible labor regulations with legal certainty, since logistics is "in a very delicate situation with a drop in activity in half" and predict the disappearance of companies and the "destruction" of hundreds of thousands of jobs "due to the fact that lon demand it has become very elastic with great peaks of activity ».