Aramis is already an official contender for the European Union flyweight title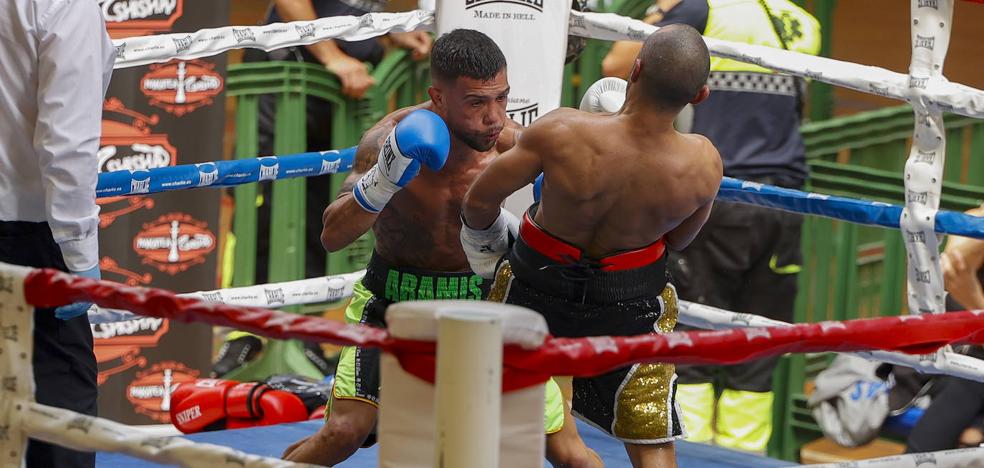 boxing
His rival will be the Italian Tommaso Melito and the fight could take place in September if there are no setbacks
Aramis Torres is already an official candidate for the title of the European Union of the flyweight after the cataloging made public this Monday. Now, waiting for the auction to take place, which will take place on July 28 to determine where the fight will take place, the boxer from Gran Canaria sees his great dream of returning to the fight for the official titles come true.
His opponent for the now vacant belt will be the Italian Tommaso Melito.
arais has to emerge victorious from this cross in order to be eligible for the absolute continental of his weight.
You have to remember that
In March 2019, he unsuccessfully tried to get on the European podium with a fight that he lost in Angers (France) against the local Geroges Ory. Now, more mature and under the orders of
Jerobe Santanatrusts that his attack in the professional field will be the definitive one.
According to calculations, this stellar combat could be played in September.
Aramis already reappeared months ago, triumphantly, after a long hiatus due to the pandemic.