Aramco discovers four new oil and gas fields in Saudi Arabia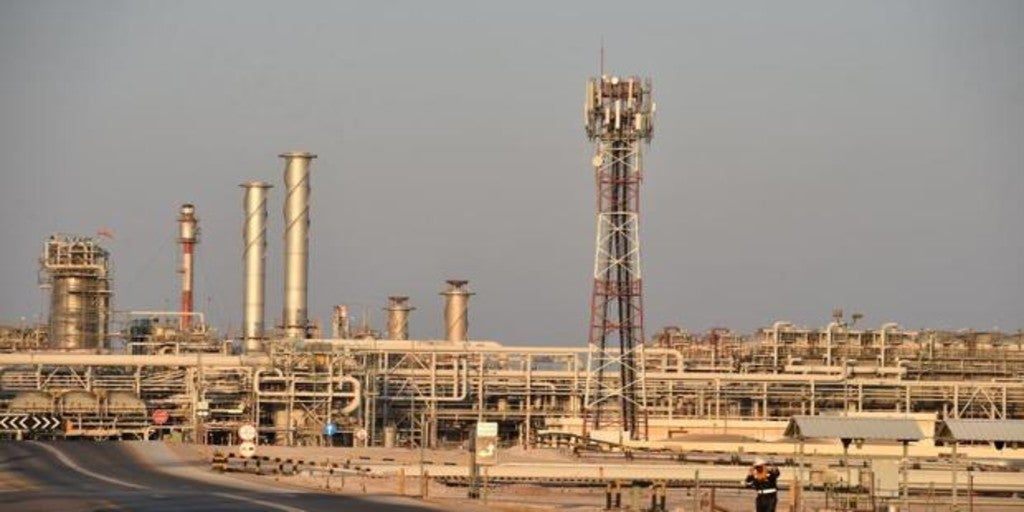 Madrid
Updated:
save

The Saudi company Aramco, the world's largest oil company, announced this Sunday four new oil and gas fields in different parts of Saudi Arabia. This has been stated by the Saudi Energy Minister, Prince Abdulaziz bin Salman, in statements collected by the state agency SPA.
According to SPA, Aramco has discovered an 'unconventional oil' field in the Al Rish area, located northwest of the city of Zahran (east), one of the main centers of administration and exploration of oil in Saudi Arabia.
In this new field, "extra light Arab crude" flows at an average of 4,452 barrels per day (bd), in addition to 3.2 million cubic feet (about 90,600 cubic meters) of natural gas per day.
It has also been discovered another area in the same Al Rish field where crude flows at 2,745 barrels a day of the same type, and also to 3 million cubic feet of natural gas per day (about 85,000 cubic meters per day).
The Saudi Energy Minister has indicated in statements to SPA that the Al Rish field "It is of special interest because it confirmed the possibility of producing extra light Arab oil" in that area of ​​the country.
Aramco too has found natural gas in the Al Sara and Rafhaa fields, with flows of 18 million cubic feet (about 510,000 cubic meters) per day and 98 barrels of crude oil; and 3,850 barrels of crude per day, respectively.
In the third quarter of 2020, the cash flow from the operating activities of the firm reached 18,800 million dollars (16,111 million euros) and the free cash flow stood at 12.4 billion dollars (10.626 million euros), according to Aramco itself. Aramco has also indicated that its oil production during the reference period was 12.4 million barrels of oil equivalent per day, of which 9.2 million were crude.