Aracely's cruel and racist labyrinth to abort in Madrid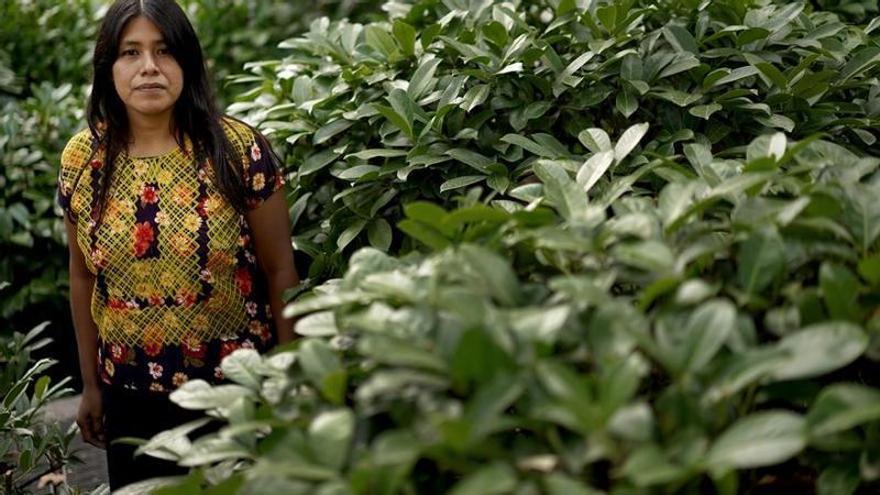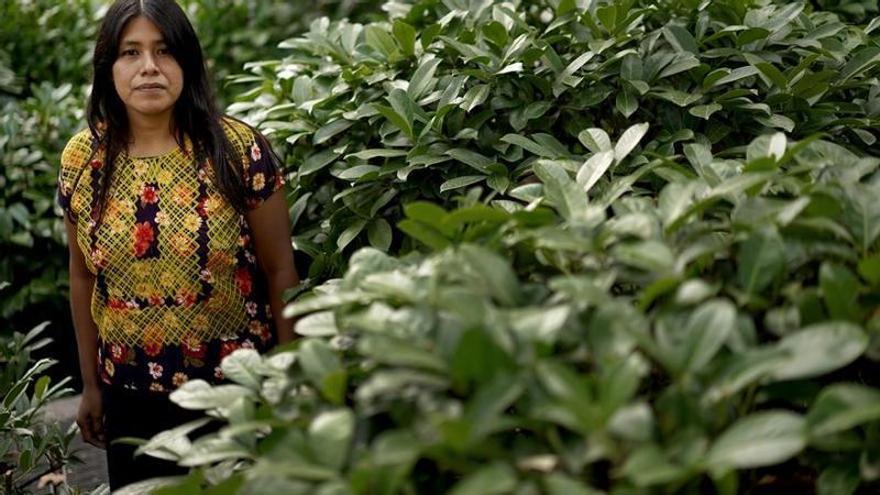 "The system seems designed so that change your mind and don't interrupt your pregnancy, "says Aracely, born in Mexico 39 years ago, living in Spain since 2008, domestic helper and recently graduated in Social Anthropology from UNED.
It all happened five years ago. Aracely has hardly spoken of this, except with her husband, who accompanied her during the journey, and with a friend. Almost nothing has changed since then for women who want to interrupt their pregnancy in Madrid, an autonomy governed by the PP for more than 25 years, and whose current president, Isabel Díaz Ayuso, considers abortion as part of the "Culture of death", an "easy way out for something that gets in the way." The same process, the same health personnel who submit the same papers with the same information on policies to support maternity. Aracely remembers that among those documents there was a list of religious centers.
The certainty
Since she found out she was pregnant, it was clear to her that it was not the moment to have a child. She and her husband used condoms, but something must have gone wrong, because after several weeks feeling "weird, with a stomach ache and crying about everything," she took a pregnancy test and gave positive. So I would take care of a child in the afternoons and earn 450 euros a month. Her husband, a security guard and a Spanish national, had run out of overtime and was less than 800 euros. They had had to leave their rental apartment, unable to pay for it, and lived with your in-laws, of advanced age.
Aracely went to her GP. The doctor told her that she should have an analysis and an ultrasound in the Gregorio Marañón Hospital. "There, even though they knew it was for an interruption, they told me to look at the ultrasound. 'Look at it, look at it', they were saying. I answered them that no, that I did not want to ", he remembers.
With the results of both tests, she returned to her clinic, where she was referred to the social services, located in another health center. She and her husband were cared for by an official who gave them the informed consent documents. Without being asked, he began to give his point of view. "Social Security is going to pay it, but ethically abortion is not okay. And in Social Security it is not done ", he said.
Madrid, like other communities (Extremadura, Castilla-la Mancha and Murcia), always derives this practice from private clinics concerted, even though the law, approved in 2010, establishes that something like this must be "exceptional". Only 15.4% of the interruptions in the whole of Spain during the past year were carried out in public centers, where conscientious objection by doctors prevails, either for moral reasons, disinterest or due to fear of stigmatization of his classmates. To reverse this situation, the Ministry of Equality wants to reform the norm, guaranteeing the right to abort in public health through a registry of objectors.
The official continued pressing to Aracely and her husband. "He told us that we had to think it very well, that a son could unite us, that we were young and a decision like that divide the couple, because it generates conflicts, arguments and guilt, "she recalls. We tell you our circumstances. Then he insisted. On grandparents' home, he said, children grow up very well. When he was silent, I replied that there was nothing to think about, that we had already decided, that if he had to send us home, he would send us, but that we were not going to change his mind ".
The stamp
Aracely made an appointment with the center that was going to practice the interruption, the Dator Clinic, pioneer in this field, to which she has been dedicated since 1985. Another analytical, another ultrasound. "They treated me well," he explains. It only remained that the Ministry of Health stamp the documentation necessary for the abortion. The last process should have been automatic, but he still had a new portion of guilt left, now mixed with xenophobia.
He had already suffered from the racism of the institutions on many other occasions. In the registry of census, for example, where you were told that immigrants saturate the system because they often change residence. In the outpatient clinic, where the doctor used to see other patients who had appointments for later, while she waited until the end. At traffic controls, where you are always stopped when you are behind the wheel. But this time it felt "Weaker, more vulnerable."
"My husband couldn't accompany me here, because he had to work," says Aracely. I was received in an office by a woman in her 60s. When I handed him the papers, he said: 'You immigrants You come here and abort when you feel like it, and many times you don't even know who the father is. And this costs money to Social Security. ' I explained that I did know, that the father was my husband and that we had decided not to have a child. "These things are decided before, not now," she replied. The last thing he said to me, like doing me a favor, It was: 'Look, I'm going to seal it for you, but I hope you don't have to come back here.'
And so, on the eleventh day of this entire journey, Aracely arrived at the Dator Clinic at 8.45 in the morning to terminate her pregnancy. "It was fast", points out. At one o'clock in the afternoon he was already back at his in-laws' house. At least he was not found at the gates of the center ultrareligious groups like those who at this time, in the framework of a world conference called '40 days for life ', pray for women who are going to have an abortion, with occasional harassment.
Five years later, Aracely question what would have happened if she had to go through this maze as a younger and lonely woman. "I would have been convinced not to interrupt my pregnancy anyway," she concludes. I think so. But I do not know".