Ara Malikian advances the concerts of the Auditorium to Saturday, April 3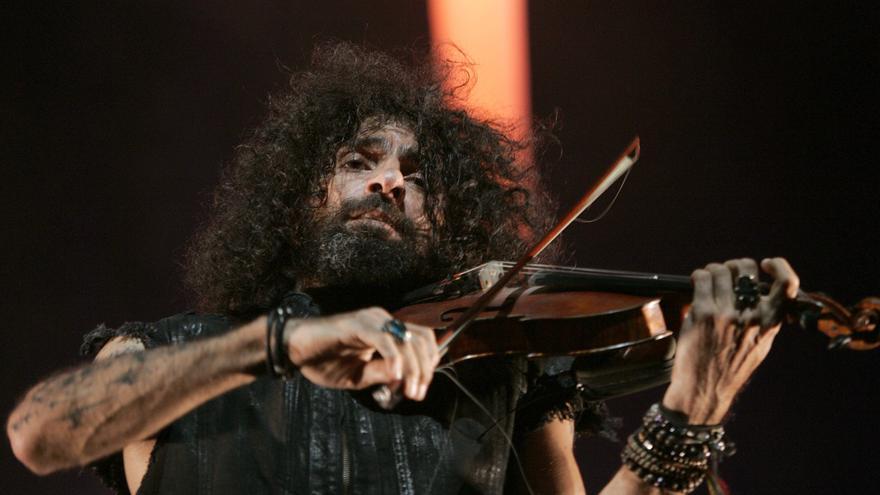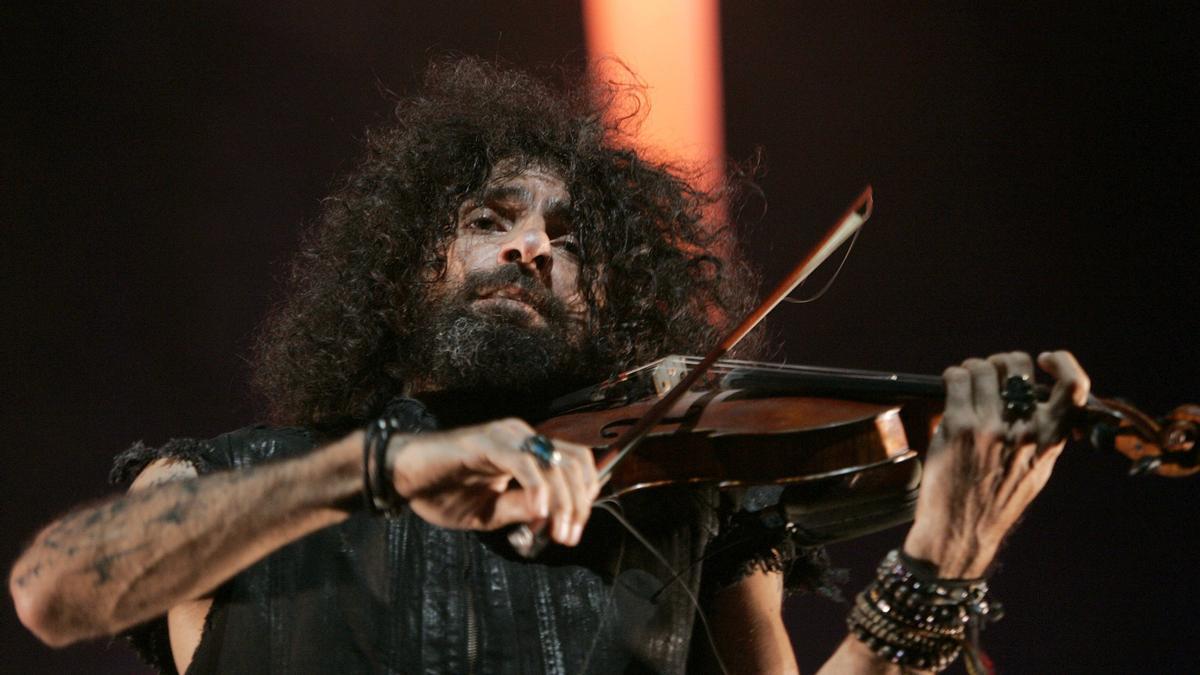 Violinist Ara Malikian Is forced to rearrange 'Petit Garage', the concert tour that is being carried out in Spain, due to the new mobility restrictions and time regulations adopted in much of the national territory. This reorganization directly affects the two concerts that the artist had planned to offer on Sunday, April 4 at the Alfredo Krau Auditoriums and that will now be held on Saturday, April 3 at the scheduled times, at 12:00 and 19:00.
The tickets already purchased are perfectly valid for the concerts on the 3rd, at the same times for which they were purchased since, as there is no change of venue, the location of the seats is the original one, so users do not have to perform no management about it.
All buyers have been informed of the change and, in the event that they cannot attend or prefer to return their tickets, they have also been informed of the procedure to obtain a refund of the amount of the previously purchased tickets. In this case, the return period will be until March 30 through the same channel and payment method with which they were purchased. For the return of tickets purchased at the box office, you must go to the Alfredo Kraus Auditorium box office, in its usual hours from 4:00 p.m. to 9:00 p.m., from Monday to Friday with the original ticket. In the case of requiring additional information, users can go to the email address [email protected].
'Petit Garage 'is Ara Malikian's most intimate tour in which, accompanied by Iván 'Melón' Lewis on piano, he will go through the songs on the new album from a more classical point of view. A small-format concert for violin and piano that is enjoyed with all the senses. Already in 2020 the global pandemic forced Ara Malikian to stop the tour that he had planned and that would take him to more than 60 countries with 'Royal Garage' which was a large format show, which he has now adapted and turned into 'Petit Garage' . Intimate concerts in which the protagonist is not only the music but the people, the feelings and the desire to move on.
There are still tickets available for the two sessions on April 3 that can be purchased on the website www.auditorioalfredokraus.es or at the Alfredo Kraus Auditorium box office, from 4:00 p.m. to 9:00 p.m., Monday through Friday. On the day of the concert, the box office will remain open from two hours before the start of the show.